We are happy to invite you to be an exhibitor at the 2nd Regional Development Cooperation Culture Fair, which will be held on Sunday, October 22, in the large tent and surrounding area on the Square of Croatian Veterans in Petrinja, under the auspices of the City of Petrinja and the Tourist Board of the City of Petrinja, organized by the Foundation SOLIDARNA, the Serbian National Council, the Regional Foundation ZAMAH and ACT Group and other professional associates, volunteers with the initial financial support of the Office for Human Rights and Rights of National Minorities of the Government of the Republic of Croatia.
The purpose of the Fair is to promote good local development practices of products and services in a wide range of activities (from agriculture, and catering, to tourism, education, and culture), but also new models of community support and cooperation on local development.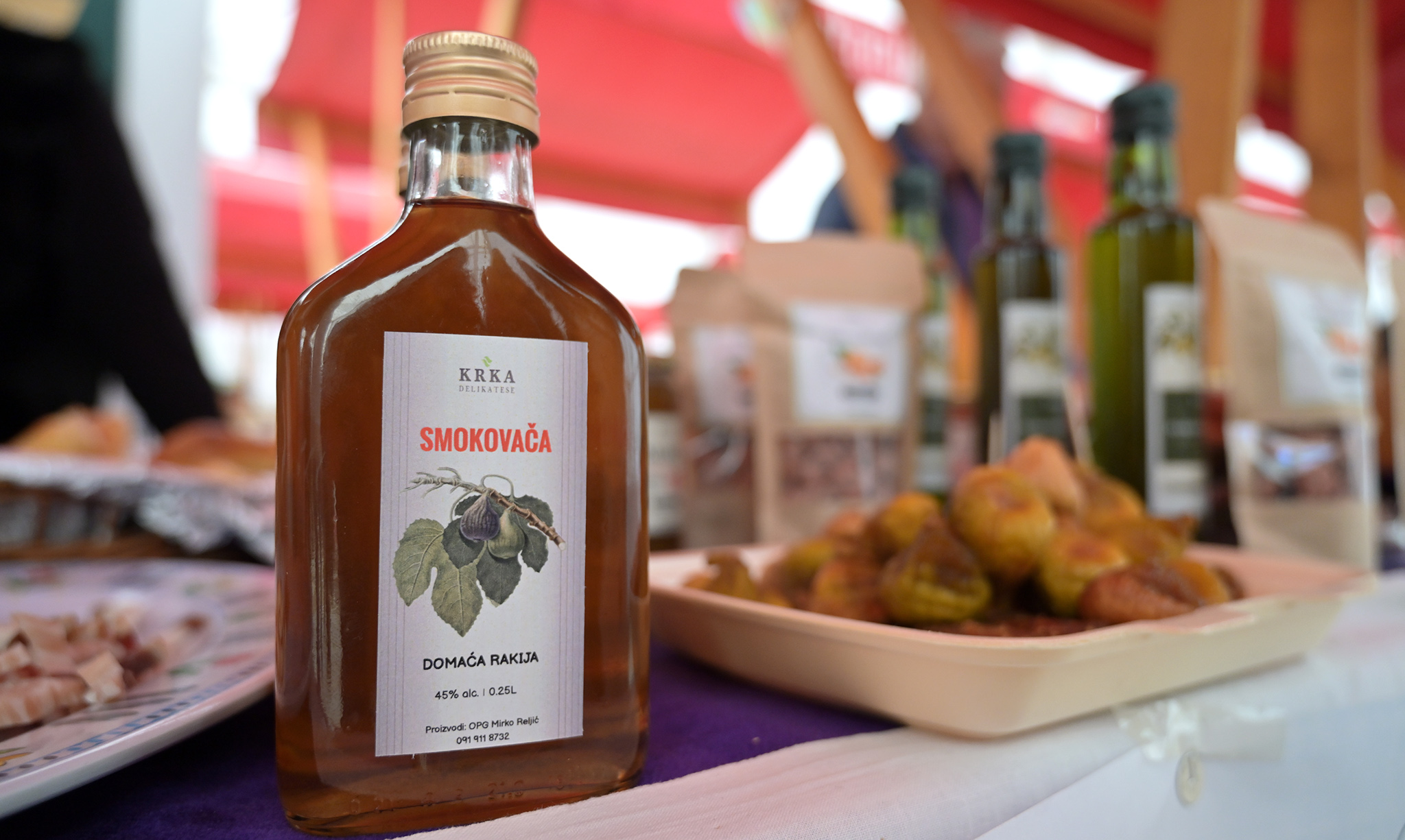 The layout of the Fair will include 50 stands where local OPGs, cooperatives, processing and service companies, as well as banks, associations, foundations, and professional and business associations from Petrinja will present their products and services and development programs (20-25 stands) and other parts of the County (15-20 stands), with guests – potential development partners and examples of good practices – from other parts of Croatia (up to 10 stands).
We offer exhibitors, without registration fee:
Free exhibition space where you can present your company or OPG, on a stand with a roof (photo attached) and display your roll up banners, flyers, advertising materials
The possibility of promotional sales of your products or services
Free parking right next to the location of the Regional Fair (Big Tent, Trg hrvatskh branitelja, Petrinja)
We expect from you:
Active participation in the program of the Fair as an exhibitor
Independent delivery of products and arranging and unpacking of the stand at the Fair at the agreed times, before and after the Fair
Regular communication with the organizers during the preparation of the Fair and timely information about the circumstances of your participation and possible sudden prevention.
We thank you in advance for your interest and look forward to your application – please fill out the application form by the end of the day on October 12, 2023 at the latest.
We will inform all applicants about the conditions of participation via e-mail.
In case of additional questions, please contact us by e-mail: ivana.kumric@solidarna.hr or by phone: +385 95 5347822 (Ivana Kumrić, Fair preparation coordinator).
Cover photo: Nina Đurđević, 1st Regional Development Cooperation Culture Fair, 2022