A year has passed since the devastating earthquake that hit Petrinja and a number of communities throughout Sisak-Moslavina County. It took only a few seconds for the population of one of our poorest regions to lose what little they had. In the chaos that reigned, only one thing was clear – an unprecedented natural disaster found the state unprepared. As an organization that gained experience of crisis management in manoeuvring the consequences of the Zagreb earthquake, the SOLIDARNA Foundation knew that there was no time to lose. On the same day, December 29, 2020, while the ground in Banija was still shaking, the Fund 5.5 for Earthquake Crisis Support was reactivated after the earthquake. Through the large humanitarian action "Solidarity with Petrinja and SMŽ", over 17 million kuna was collected for 1,200 families in the most difficult situation. Forms of support included one-off humanitarian financial assistance for over 1,000 families and assistance in housing, repair and renovation of houses and farm buildings. The Fund 5.5. also invested 1 million kuna in 10 local development initiatives across this shaken nd poverty-stricken region. Fund 5.5. remains in Banija in 2022 with the aim of completing all construction projects as soon as possible.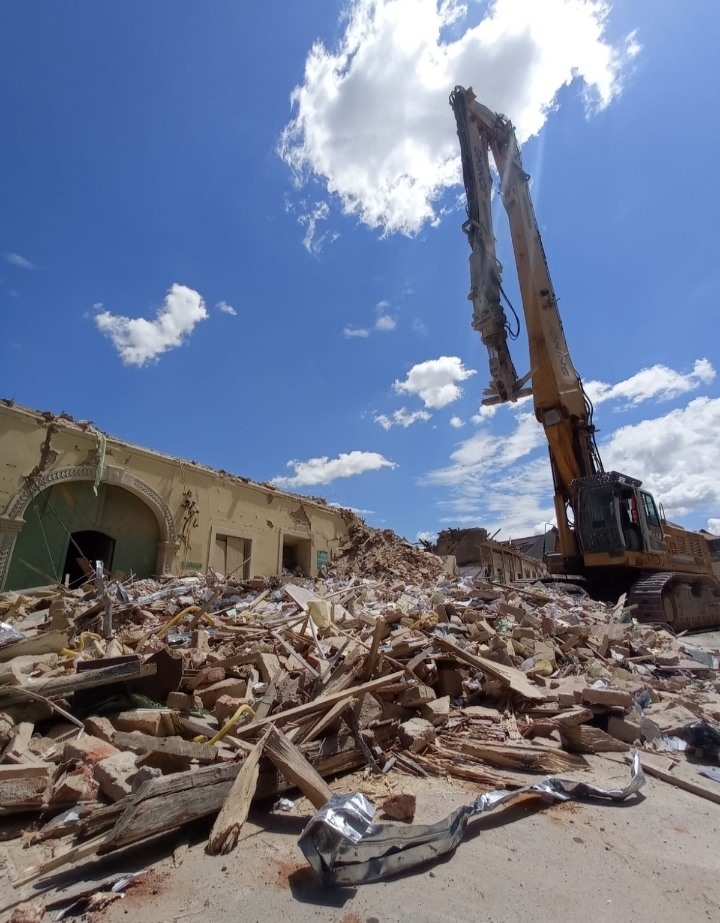 Thanks to donations from 27,614 citizens and 637 companies worldwide, the Find 5.5. has so far collected  HRK 17,290,270.51 or 2303328,04 EUR, which SOLIDARNA is trying to support affected people and communities in regaining not only their feet but also dignity and faith in the future. To succeed in this, 55% of all donations collected focused on sustainable reconstruction and recovery of earthquake and poverty-ravaged communities. Karla Pudar, Fund 5.5. Beneficiary Support Coordinator states: "Together with our partners from a number of humanitarian organizations, we launched projects to build wooden houses, anti-earthquake prefabricated houses and purchase undamaged" green houses ", as well as rebuild barns, piggeries and chicken coops. self-renewal by donations of materials and construction services. Tht is how we have helped 133 families to survive permanently and survive in Banja. We are extremely grateful to the Zamah Foundation, ADRA Croatia, People for People, Dobro dobrim, the Sisak Civil Rights Project, the Serbian National Council, the SLOGA volunteer platform, the ROM.HR association and the entire Coordination of Humanitarians at the Croatian Red Cross for solidarity. Only together could we be there for people at the right time in the right place – through the mud and in the snow!"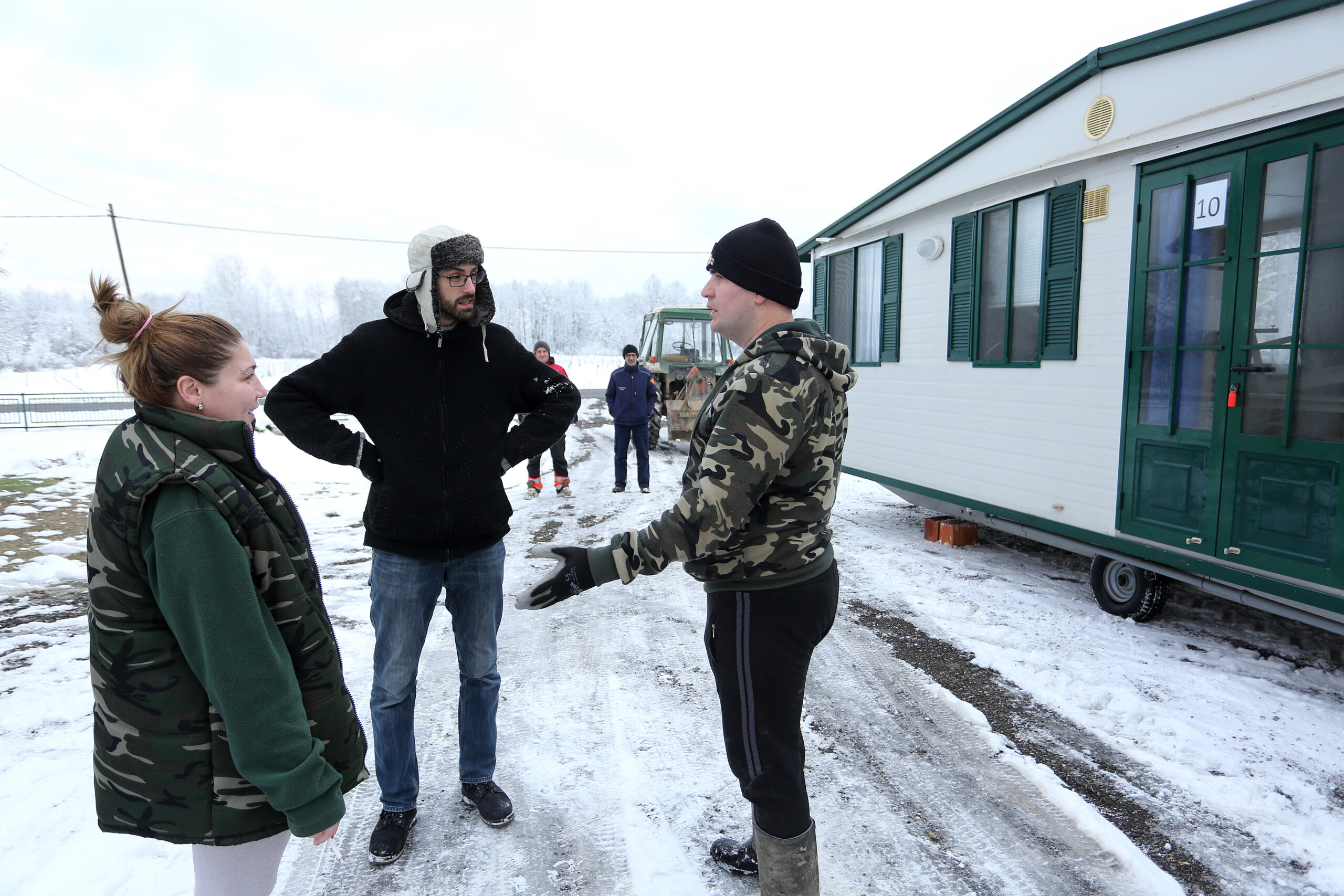 In addition, the Fund 5.5. has invested one million kuna or 133 300 EUR into 10 local development initiatives – from support to winemakers, honey producers and family farms, to support the Association of the Blind, Inclusive Farm and the new socio-cultural center Sisak, in order to turn this crisis into an opportunity for sustainable development. green, hitherto neglected regions.
For  SOLIDARNA in its role of a human rights foundation, providing direct support to victims and local communities has also meant confronting politics:
"Together with our humanitarian partners, we regularly warned the authorities and the public about the problems on the ground – from lack of coordination between institutions access to state subsidies to inadequate legal provisions. Bureaucratic delays – along with hard-to-reach terrain and a deficit of local contractors – are the main reason why we have not been able to implement all our permanent construction programs by the end of the year, despite enormous efforts. Despite all the difficulties, we have also contributed to some positive developments, such as the amendment of the Law on Reconstruction, which now includes victims whose reconstruction of demolished buildings had not previously been legalized. We are coming out of this difficult earthquake year with full awareness that our cooperation is an anchor in crisis, and that we will stay on the Banija field next year, until every red roof and every chimney are built, with families settled  with the support of Fund 5.5. ", Marina Škrabalo. SOLIDARNA's Director has promised.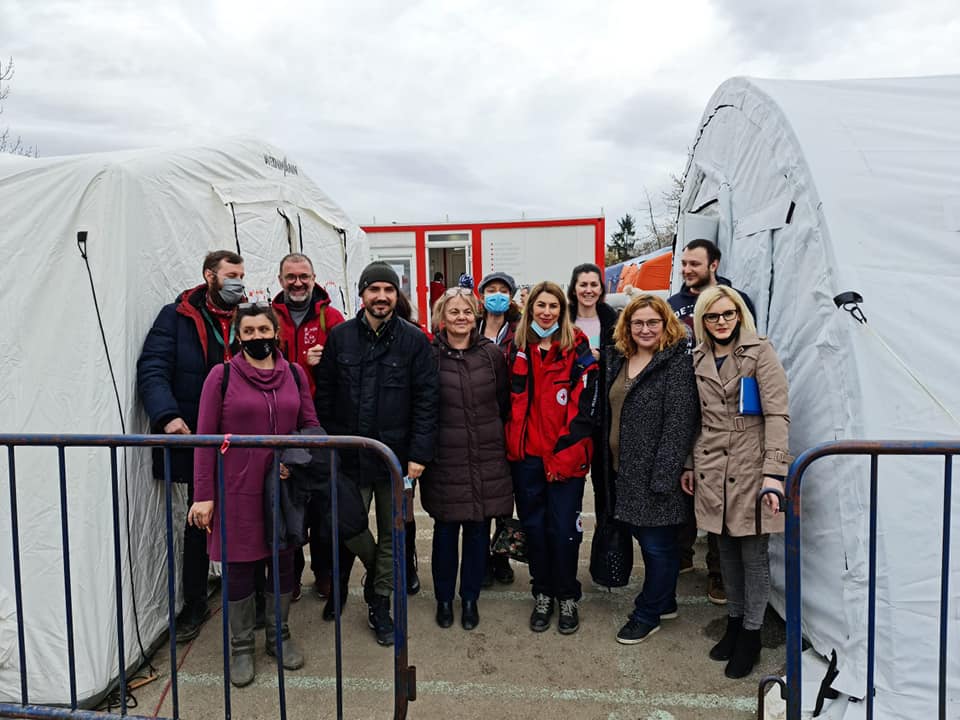 The SOLIDARNA Foundation sincerely thanks all humanitarians, volunteers, associations, foundations and all donors – large and small – for their time, money and knowledge to help the depressed people in Banja through Fund 5.5, said Ivan Blažević on behalf of the entire SOLIDARNA team:
 "Thank you for the trust and the opportunity to create a solidary present and a better future together. With best wishes to all for a more peaceful and stable new 2022, please stay on with us in Banija or Banovina – while calling it dearly as you please!  Let us continue to be there for the people who need us, when it is most difficult for them – poverty and earthquake despite… because, #Solidarity is our #NewNormal!"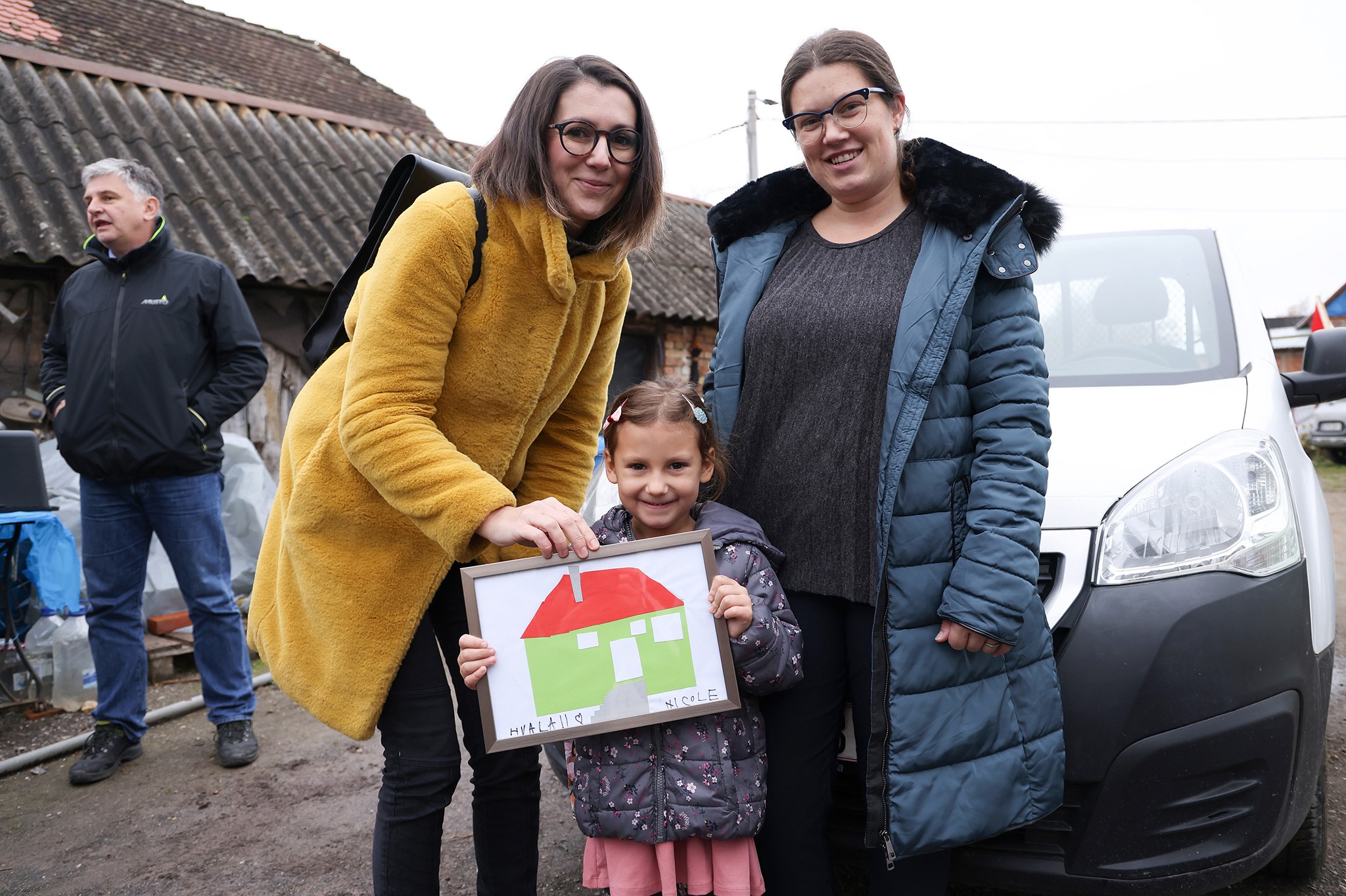 Please watch Fund 5.5. thank-you video here (soon available in English, too, thank you for your patienceJ: https://www.facebook.com/solidarna/videos/637355874133608
Please view and review our Annual Digital Report of Fund 5.5 in Croatian here:
https://infogram.com/fond-55-digitalni-godisnji-izvjestaj-1h8n6m3e7zrzz4x?live&fbclid=IwAR0f-WJfeQkOlHqgoLFPlKrH1bmX_H7mQibM9OAVBUQaS0rPqvYQzt6gjss
Please contact us through FB/Messenger or at info@solidarna.hr
Please donate for Fund 5.5 and SOLIDARNA Foundation here: https://solidarna.hr/donate/?lang=en
Thank you all for your trust and support through this shay year, yet filled with solidarity!