This post is also available in: hrvatski (Croatian) Deutsch (German)
IN SOLIDARITY WITH PETRINJA AND SISAK-MOSLAVINA COUNTY
In compassion and solidarity with the citizens of Petrinja and surrounding area who lost their lives and their loved ones, and were affected by today's devastating earthquake in any way, the Fund 5.5 for Crisis Support of the SOLIDARNA Foundation, is launching an urgent donation drive for earthquake victims and damages in Petrinja and Sisak-Moslavina County (SMZ – Croatian abbreviation).
We must secure help and support for our fellow citizens as soon as possible. Namely, this is one of the poorest regions in Croatia already devastated in war in the 1990s' and chronic economic marginalization over the past two decades.  Petrinja, Glina as well as other towns were severely stricken, just like thousands of scattered rural households with nowhere to go in the midst of pandemic, wintertime and their obligation to take care of their cattle. Hence, the need for this urgent call for action – we are  inviting you to give a hand of solidarity with people of Petrinja,Glina and surrounding villages.
With our rapid response re-granting in place set-up after Zagreb earthquake in April 2020, we hope to be able to provide micro-grants for housing and repairs ASAP in collaboration with our solidarity networks in local communities – to reach out to those that need urgent assistance the most. We are creating collaborative relations with media, local municipalities neighbourhood support groups, local NGOs,  rescue teams, epidemiological services, religious and humanitarian charities, catalysing complementarity with Government and Red Cross crisis interventions.  SOLIDARNA will pay special attention to urgent needs of 22 poor mostly rural families  from the region whose children are beneficiaries of our Fund Desa and Jerko Baković for education of poor children.
Fund 5,5 has proved its efficiency earlier this year when it was the very first humanitarian effort in the country (government channels included) that set up a rapid response micro granting scheme that  provided urgent assistance to 79 most severely affected and deprived families, enabling coverage of three-months alternative housing rent and rapid repairs. Initial pool of small private donations from citizens was enriched by larger corporate donations and a valuable in-lind donation in furniture from IKEA. This time, the devastation is even heavier, local communities are much more fragile, weather conditions are bad and pandemic-related health risks continue to bi really high. We thank you for sharing and caring.
DONATING  OPTIONS:
Online donations can be made at the bottom of this page
PayPal donations can be made at: paypal.me/solidarna or send your donations to info@solidarna.hr
Your donations are also welcome through the bank account of SOLIDARNA Foundation for Crisis Situations:
Multi-currency (EUR; USD; CHF) bank account for emergency and crisis actions at ERSTE Bank:
Account holder: SOLIDARNA zaklada za ljudska prava i solidarnost
Address: Trg kralja P. Krešimira IV br. 2, 10000 Zagreb, OIB: 77689629939
IBAN: HR2424020061500078406
Purpose: SOLIDARNO S PETRINJOM & SMZ or IN SOLIDARITY WITH PETRINJA AND SMZ
Reference number: 01-2021
Model (if needed): 00
SWIFT / BIC: ESBCHR22*
BANK NAME: Erste & Steiermärkische Bank d.d.
Bank address: Jadranski trg 3a, 51000 Rijeka, Croatia
*SWIFT/BIC number is required for international payments.
donations via KEKSPay app of Erste & Steiermärkische bank d.d. (no fee, app in croatian)  can be made from any location in the globe by installing the application on your phone or computer, then clicking the QR code: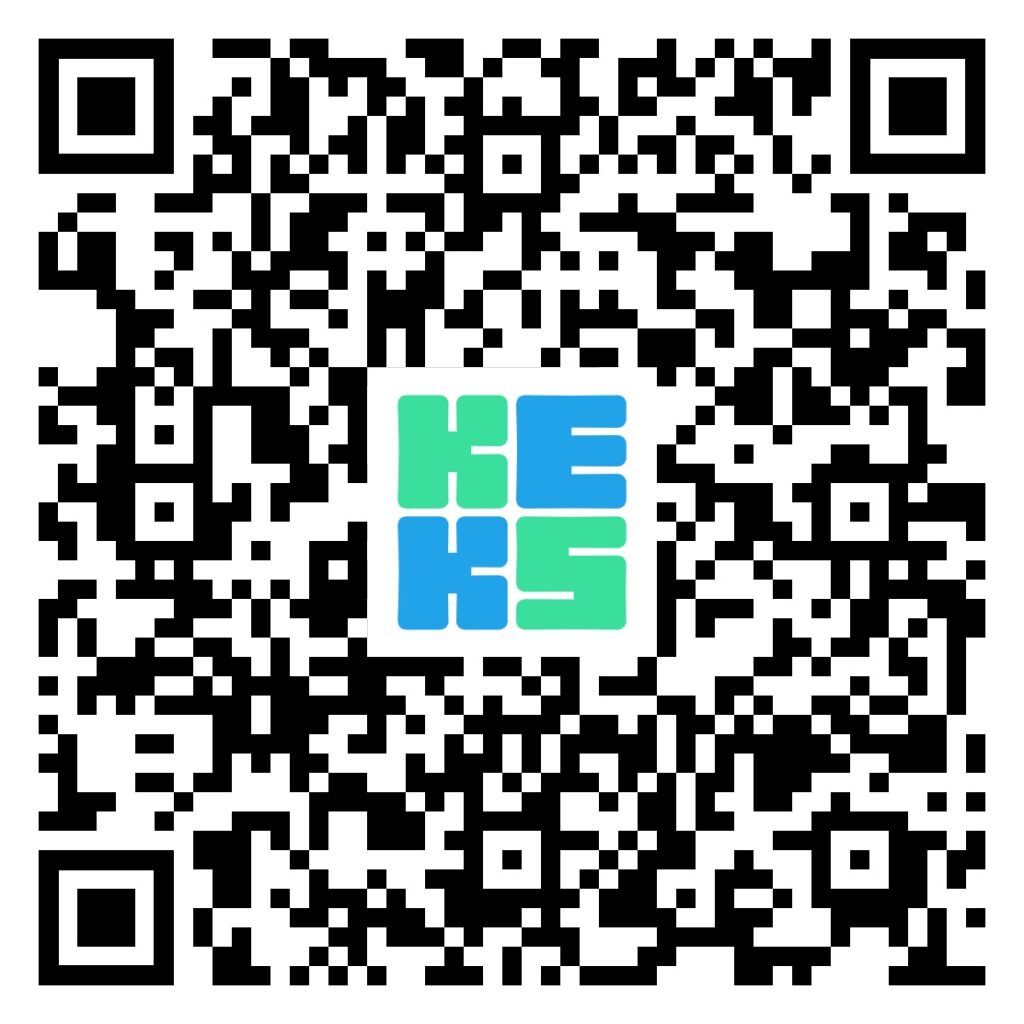 All private and corporate donors that require a donation receipt for administrative or tax purpose are kindly asked to indicate so and send relevant contact information to fond5.5@solidarna.hr and will be contacted soon afterwards.
All donors that provide contact information (email address and/or smart phone number active on WhatsApp) will receive periodic updates of the outcomes of our joint effort to relieve suffering after the earthquake. We cannot prevent natural disasters, but we can influence the consequences and show that #Solidarity is our #NewNormal. Thank you for caring and sharing.
---
UPDATE 31.12.2020; 14:40
FOND 5.5 AND FOUNDATION SOLIDARNA IN SOLIDARITY WITH PETRINJA AND SISAK MOSLAVINA COUNTY: IN TWO DAYS FOND 5.5 RECEIVED €605,211.75
Donations have arrived through KEKS Pay app (€214,411.53), PayPal (€35,551.50), and direct bank transfer and web donation (€355,248.71).
Foundation SOLIDARNA reactivated the Fund 5.5 to enable a quick response on concrete needs of our citizens who have suffered terrible material and personal damage in all cities, towns, and villages in Sisak Moslavina County.
All donations will be directed towards socially endangered citizens. Firstly, poor families with children, elderly, people with disabilities and chronic diseases. We will use our capilar network of organizations and contacts on the ground to understand urgent needs. That way we will be able to act fast and help those who are not able to get help from the public social crisis protection.
---
Refund & cancellation:
If you would like to get refund of your donation feel free to contact us directly via e-mail to info@solidarna.hr with the subject "Donation refund- name & surname/legal entity name" and information on the amount of the donation and via which platform has the donation been transfered.
Our financial team will in a maximum of 15 days ensure the refund to the same bank account from which the donation has been paid.