The SOLIDARNA Foundation and the Serbian National Council launched the cultural and artistic program Banija wakes up for social recovery and empowerment of citizens in the earthquake-affected area.
Banija wakes up is implemented as part of the Culture in the Community program of the SOLIDARNA Foundation, because it reaches exactly where it is most needed, deeply among all social strata. Through an inventive and dynamic program connecting artistic creativity, tradition and education, the local residents want to be provided with new opportunities for additional cultural content. The programs are designed to be intergenerational and inclusive and provide participants with the opportunity for their own cultural expression and creativity.
The Banija wakes up program started on Monday, July 11, 2022, with the first activities, namely children's workshops in Glina, called Secret Forest Society led by artist Anom Zubak.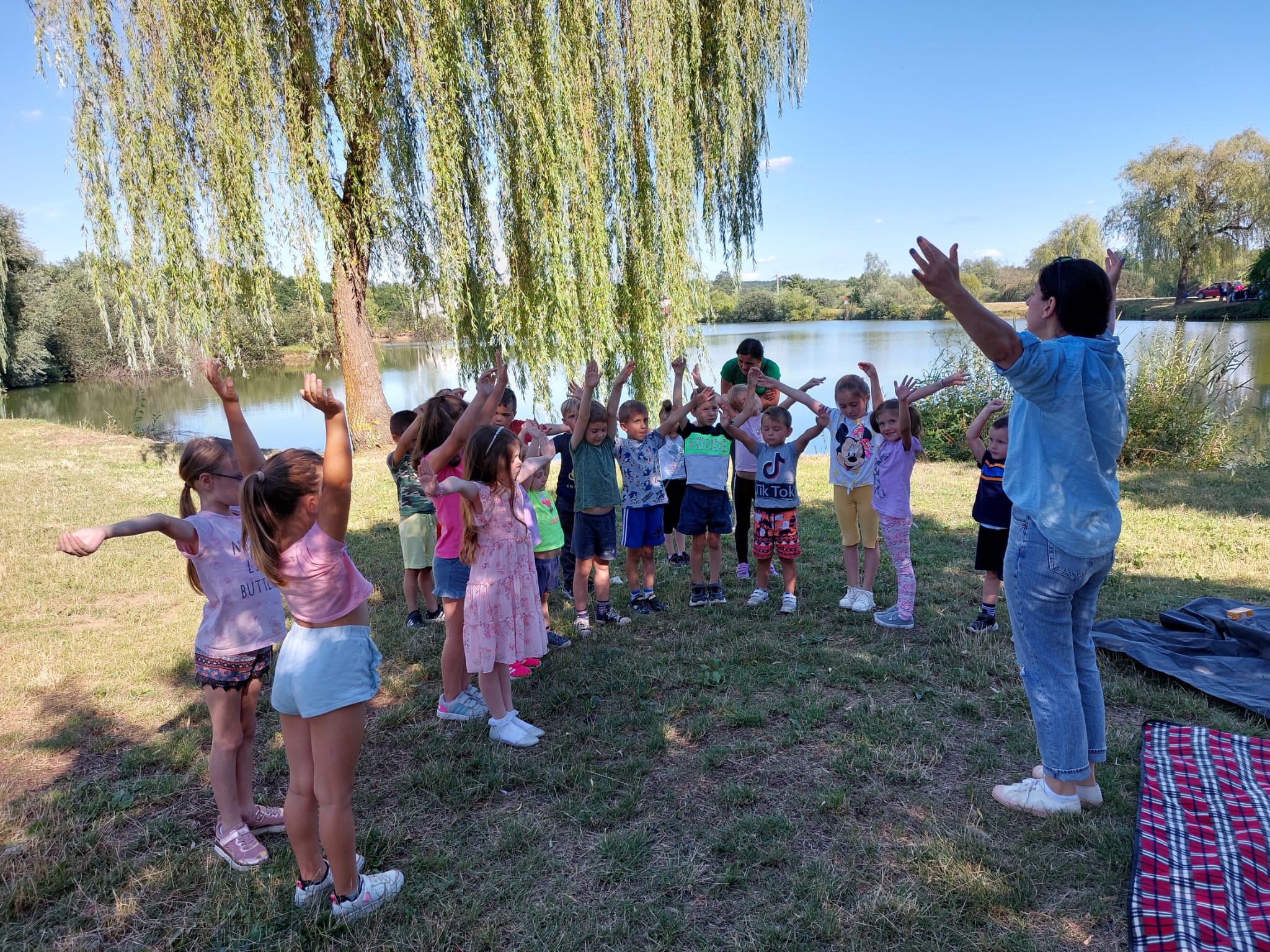 What is the Secret Forest Society?
The secret forest society replaces the classic stay in nature with creative workshops in nature for children of preschool and early school age. During the 2-hour workshop, children are encouraged through play to research, solve problems, and listen to the environment around them. The emphasis is on being present, on learning how to stop, listen, smell, touch nature, which strengthens ecological awareness and connection with nature among the children. Staying in nature is associated with the creative process of making real small works of art from natural materials, as well as storytelling and reading picture books on a certain topic. Nature is an ideal environment for the development of creative ideas and processes, and the members of the forest society are free to let their imaginations wander through the forest.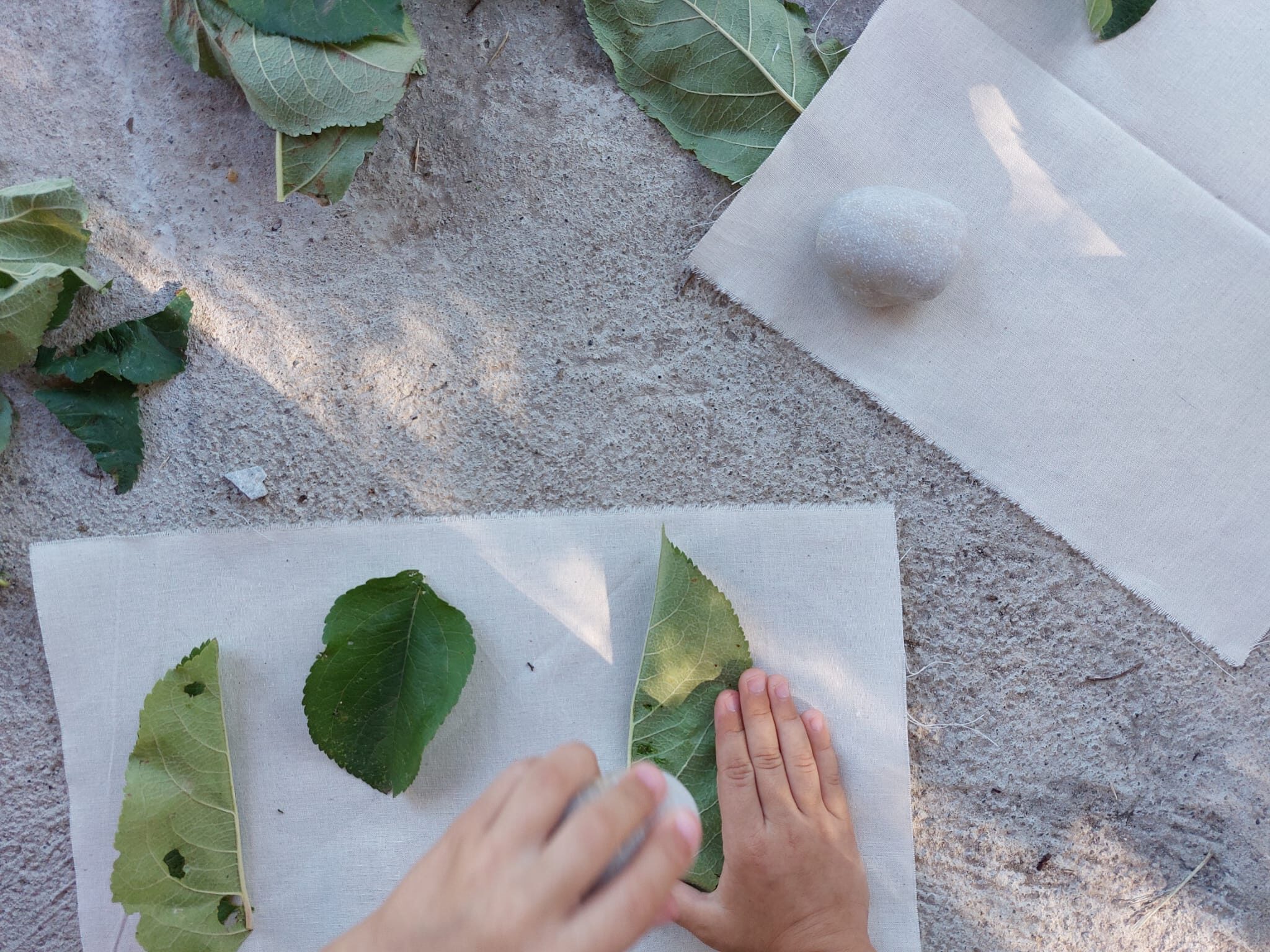 The manager of the project is Ana Zubak, a multimedia artist born in Zagreb in 1982. She graduated from the Zagreb Academy of Fine Arts with the title of Master of Fine Arts Education. She studied at the Moholy-Nagy Faculty of Art and Design in Budapest, the Valand Art School in Gothenburg, and the Universität Wien in Vienna on the Urban Studies program. She is a member of the Croatian Association of Fine Artists (HDLU) and the Croatian Association of Independent Artists (HZSU). She exhibited at numerous exhibitions in the country and abroad.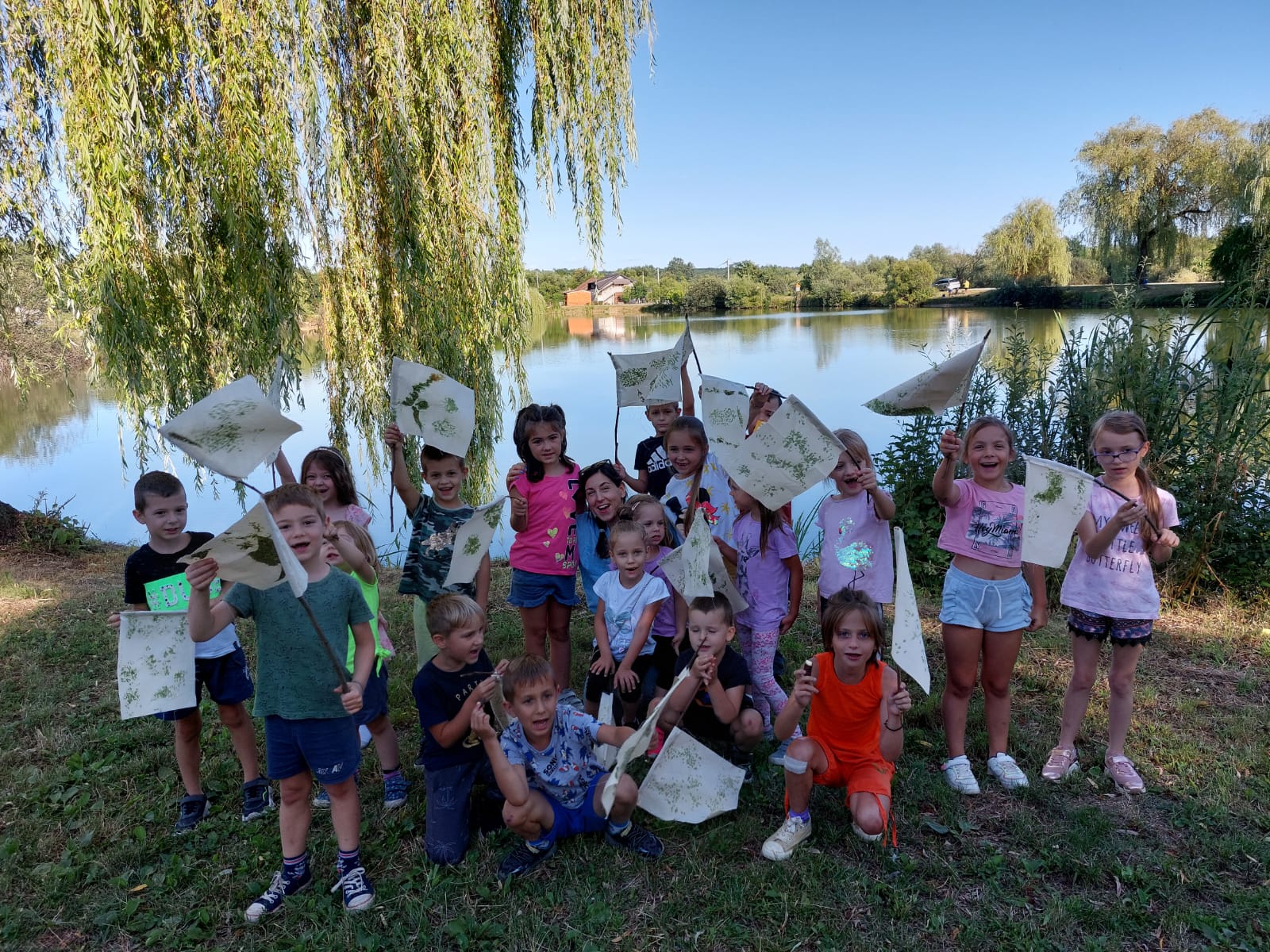 Applications
Workshops in the nature of the Secret Forest Society are held in:
Glini on July 11-13 from 17h-19h

Malom Gradcu on July 18-20 from 17h-19h
You can register at: info@solidarna.hr
"Banija wakes up" is implemented by the Serbian National Council and the SOLIDARNA Foundation in cooperation with the children's summer games of Banovani22. The program is supported by the Office for Human Rights and Rights of National Minorities of the Government of the Republic of Croatia