SOLIDARNA – The Foundation for Human Rights and Solidarity and Infobip, the leading IT company in the region, signed a donation agreement in the amount of HRK 507,000 for the "Solidarity with Ukraine" Fund and assistance to displaced persons from Ukraine who have found safety in the Republic of Croatia.
"The war destruction in Ukraine left a big mark on all of us, but also showed how important it is to keep the humanity that we all need now. With a donation to the SOLIDARNA Foundation, we want to provide support to people who were forced to flee their country due to the horrors of war. We continue to monitor the situation in Ukraine, with the hope of ending the conflict as quickly as possible," said Aurora Volarević, Infobip's vice president for corporate affairs.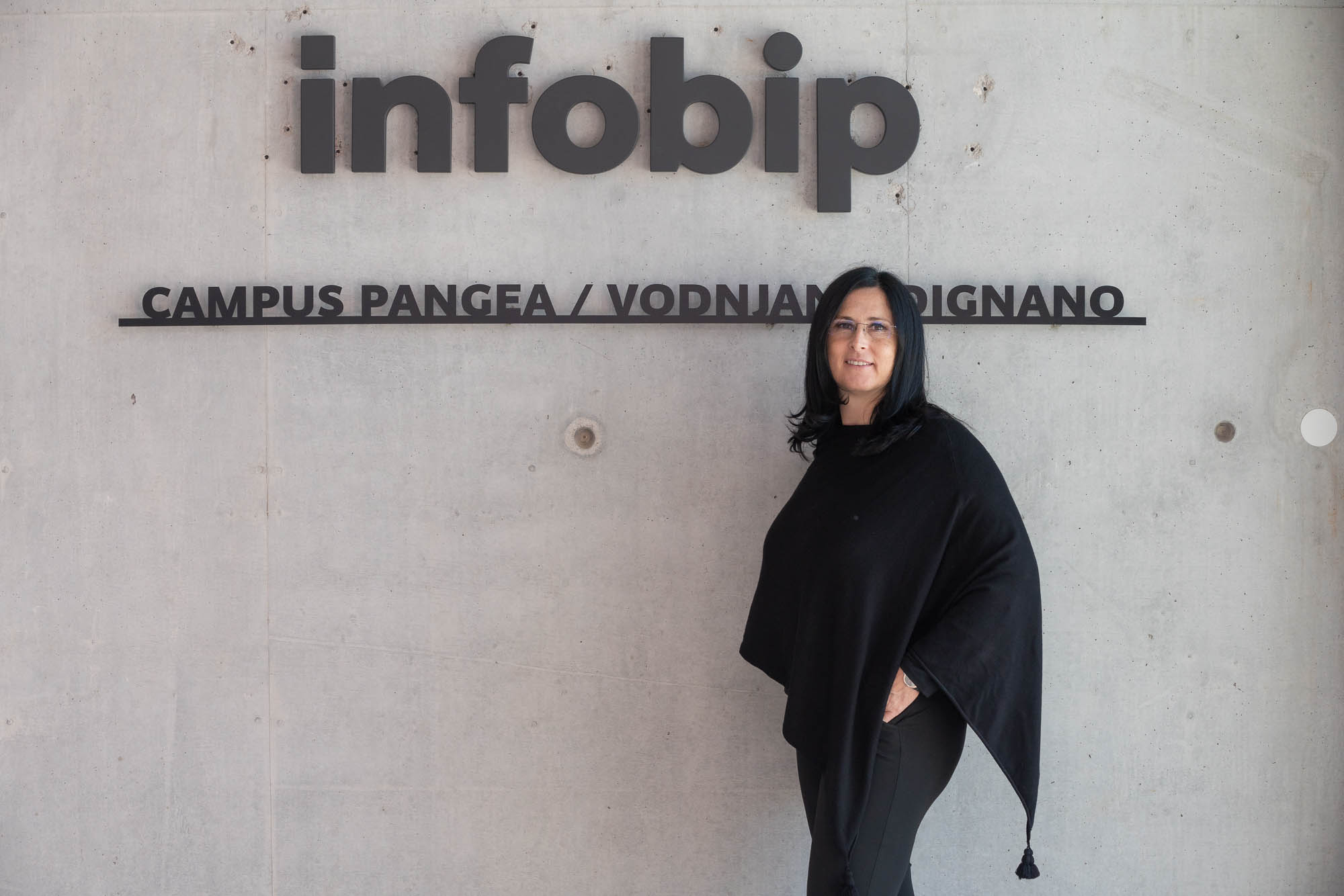 Guided by the common goal of strengthening the impact on the social inclusion and integration of displaced persons from Ukraine, the donated funds are intended for short-term and long-term assistance to refugees from Ukraine.
The funds will be used to organize Croatian language courses, direct financial support to Ukrainian families in Croatia to cover living costs, rent costs and respond to their current needs, as well as to support projects, programs and initiatives dealing with support and assistance to displaced persons from Ukraine such as psychotherapy, employment assistance, playrooms for children and the like. A part of the funds will be used to support the newly founded association "Svoja", which was started by three Ukrainian women who, despite their personal situation, want to use their knowledge and energy to help everyone who has come or is just coming to Croatia. 
Through the "Solidarity with Ukraine" Fund, the SOLIDARNA Foundation wants to provide the opportunity for displaced persons from Ukraine in Croatia to have the opportunity to contribute to society by doing what they know best, and thanks to the Infobip donation, part of the funds are directed to support micro-entrepreneurs and the self-employed.
"We are extremely glad that Infobip recognized our work as worthy of support. SOLIDARNA always manages to respond to crises, of which we, unfortunately, have not been lacking lately. In our work, people come first and we adapt all our work to their needs. We are convinced that with our work and results, we will justify the trust given to us", said Ivan Blažević, director of the SOLIDARNA Foundation.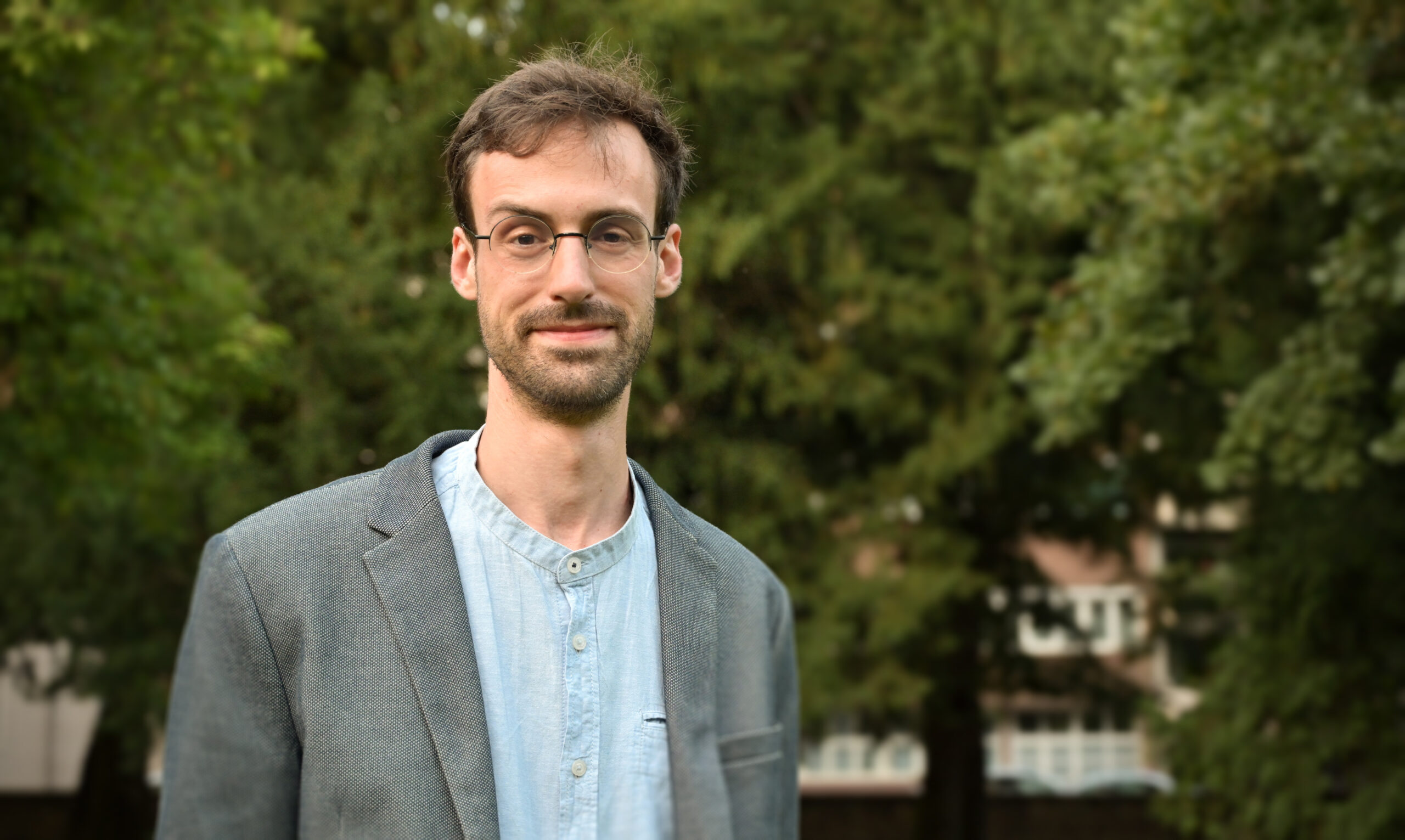 mmediately after the earthquake in Bania, the company Infobip demonstrated the importance of socially responsible business and solidarity in times of crisis. Faced with a new global crisis caused by the war in Ukraine, Infobip launched its own humanitarian campaign to help Ukraine, and a donation to the "Solidarity with Ukraine" Fund provided additional funds to support people who arrived in Croatia. Read more about the work of the "Solidarity with Ukraine" Fund here.