Respected Prime Minister, members od the Croatian Government and Parliament,
six months after the devastating earthquake with the epicenter in Petrinja, we address you with a proposal to urgently enable the reconstruction of all residential and commercial buildings in the earthquake-affected areas of Sisak-Moslavina and other counties, regardless of their legal status. We have recognized this as a critical factor in the timely and equitable reconstruction, and thus the survival, of this impoverished and depopulated region. Three years after the deadline for submitting applications, over 90% of farmer and close to 80% of residential buildings in the area of ​​the earthquake-hit Sisak-Moslavina County have not yet been legalized. In accordance with the current conditions prescribed by the Reconstruction Act, access to reconstruction measures has been denied to thousands of households and farmers, which thus exposes them to the risk of poverty, insecure housing conditions, if not homelessness and emigration. Unless a corrective solution is found, reconstruction in this region will instead of development and modernization actually boost illegal construction – a trend that the national legalization project has failed to mitigate here, let alone reverse in favor of the rule of law and citizens' security.
We have detected this deep and widespread problem in the field, and we have become aware of its full scale right now, when reconstruction programs have finally started. It has become obvious that those who did not submit a request for legalization by June 30, 2018 today cannot apply for financial support tenders or donor programs – the legality of the demolition is a prerequisite for the construction of a new facility. It is also an acute cause of an extremely small number of farmers' applications for Measure 5.2.1 for the reconstruction of farm buildings; as a result, private construction donor programs are forced to reject socially vulnerable victims – otherwise they would be forced to break the law themselves. Namely, the procedure of subsequent legalization is extremely complicated and expensive and cannot in theory include all demolished homes, so it is also inapplicable in the practice of reconstruction. We believe that we need a radical step towards the urgent legalization of residential and commercial buildings, primarily in the SMC, for which reconstruction should be an accelerator of development. It is also the only way to avoid systemic discrimination in access to reconstruction, housing and economic collapse, as well as a new wave of emigration.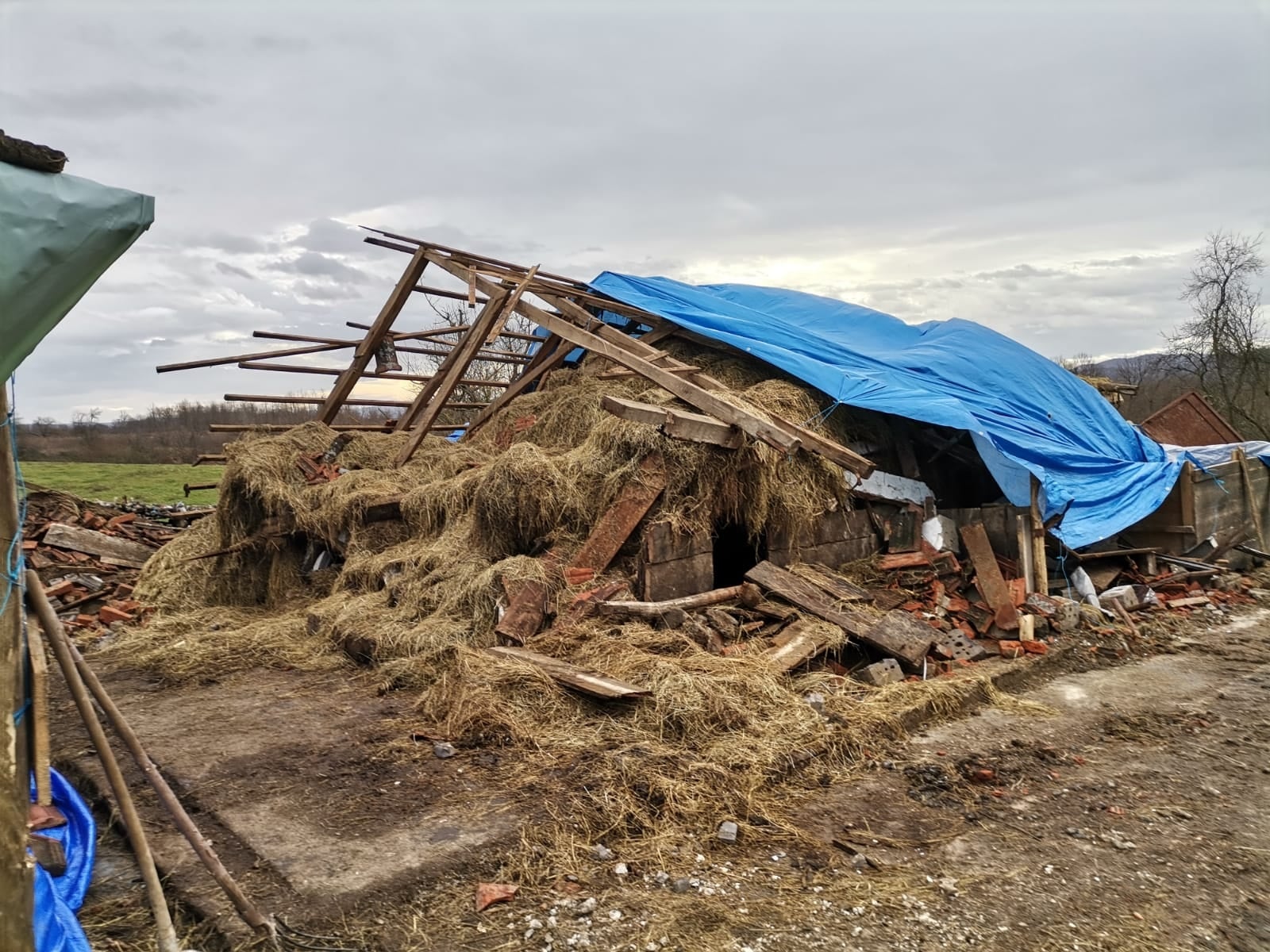 Therefore, we propose (and demand) the Government of the Republic of Croatia to urgently solve this problem and provide access to reconstruction to all suffering households and agricultural holdings, which can be solved in different ways, if there is political will and cooperation of different institutions.
As a "fire solution", we propose that the Government pass a Decree, as a supplement to the Law on Reconstruction, that exempt buildings damaged in the earthquake from the obligation of legality in accordance with the Law on Treatment of Illegally Constructed Buildings and the Law on Construction, until legal changes and launching a new project to legalize the quake-hit areas. It is also an opportunity to simplify procedures and strengthen technical assistance to citizens, following the experiences from recent reconstruction programs, from Gunja through Zagreb to Petrinja, throughout municipalities and cities in as many as three counties.
We also suggest that the Government and the Parliament consider a more ambitious solution which would use the reconstruction for the complete regulation of property and legal relations in this affected county. This would require an amendment to the Law on the Treatment of Illegally Constructed Buildings (amendment to Article 10) to allow for applications for legalization in the regular procedure after 30 June 2018, and for all buildings with earthquake-affected areas. Namely, in the reconstruction and revitalization of an earthquake-ravaged area, any undamaged and usable building, house or barn in which one can live, and can be legally bought / sold or rented, is a valuable resource that reduces the cost of reconstruction and raises the economic value of the region. If the Government and the Parliament decide on this solution, we suggest that within the recognized costs of renovation, it be possible to cover additional costs related to the preparation of technical documentation for previously illegal facilities.
As a third possible way to solve this systemic obstacle to reconstruction, and extremely unregulated property-legal relations in the earthquake-affected areas of Sisak-Moslavina, but also neighboring counties, is to amend the Construction Act with a new, current cut-off date for general legalization, based on the new aerial photographs of the existing condition as a basis for exemption from the legalization of all previously constructed facilities, in accordance with Article 175 of the Construction Act, which applies to buildings older than 15 February 1968.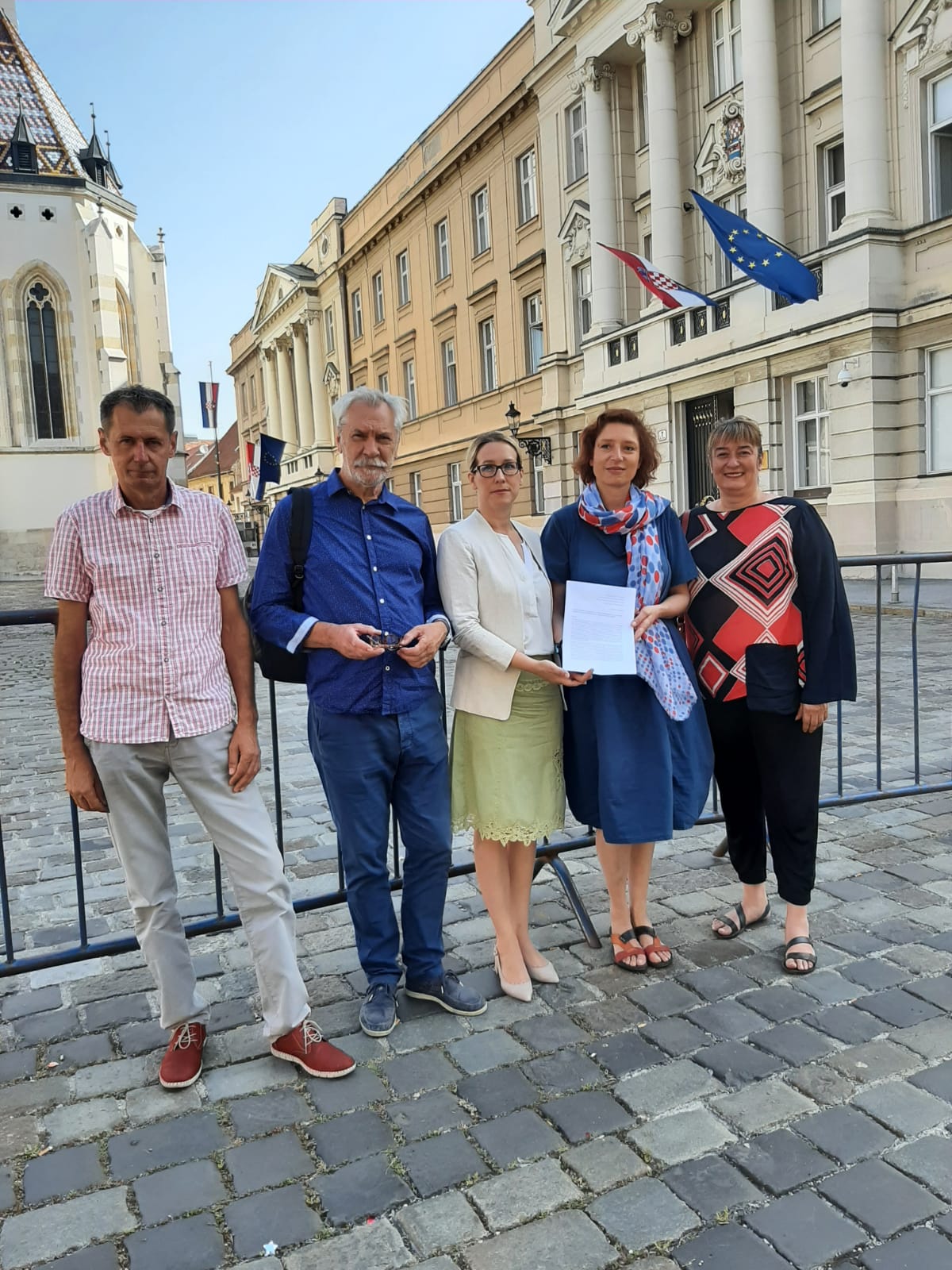 We also warn that without effective support to citizens, reconstruction cannot succeed. It is necessary to ensure adequate capacities of public services and administrative assistance to citizens in the preparation of applications and accompanying technical documentation in the reconstruction process, which should be included in the recognized reconstruction costs at the expense of the state budget and EU funds. This is the only way to bridge the information, technical and financial gap that previously prevented legalization in this region. In order to inform and direct the citizens, it is necessary to provide effective multi-departmental field support through reconstruction centers and connected mobile teams in all regional centers (Petrinja, Sisak, Glina, Hrvatska Kostajnica, Gvozd, Dvor).
We ask the Prime Minister, all members of the Government and all members of Parliament to expect, in accordance with their powers, but also with their conscience, to solve the burning problem of illegal construction as obstacles to reconstruction as soon as possible, and certainly until the summer break. If we lose the chance for reconstruction provided by the dry and warm summer, tens of thousands of our fellow citizens will not be able to get help to rebuild their houses and barns. This means that many of them will welcome Christmas and New Year next year in despair, on the verge of emigration. Right now is the time for quick political action, and thus for the salvation of Banija.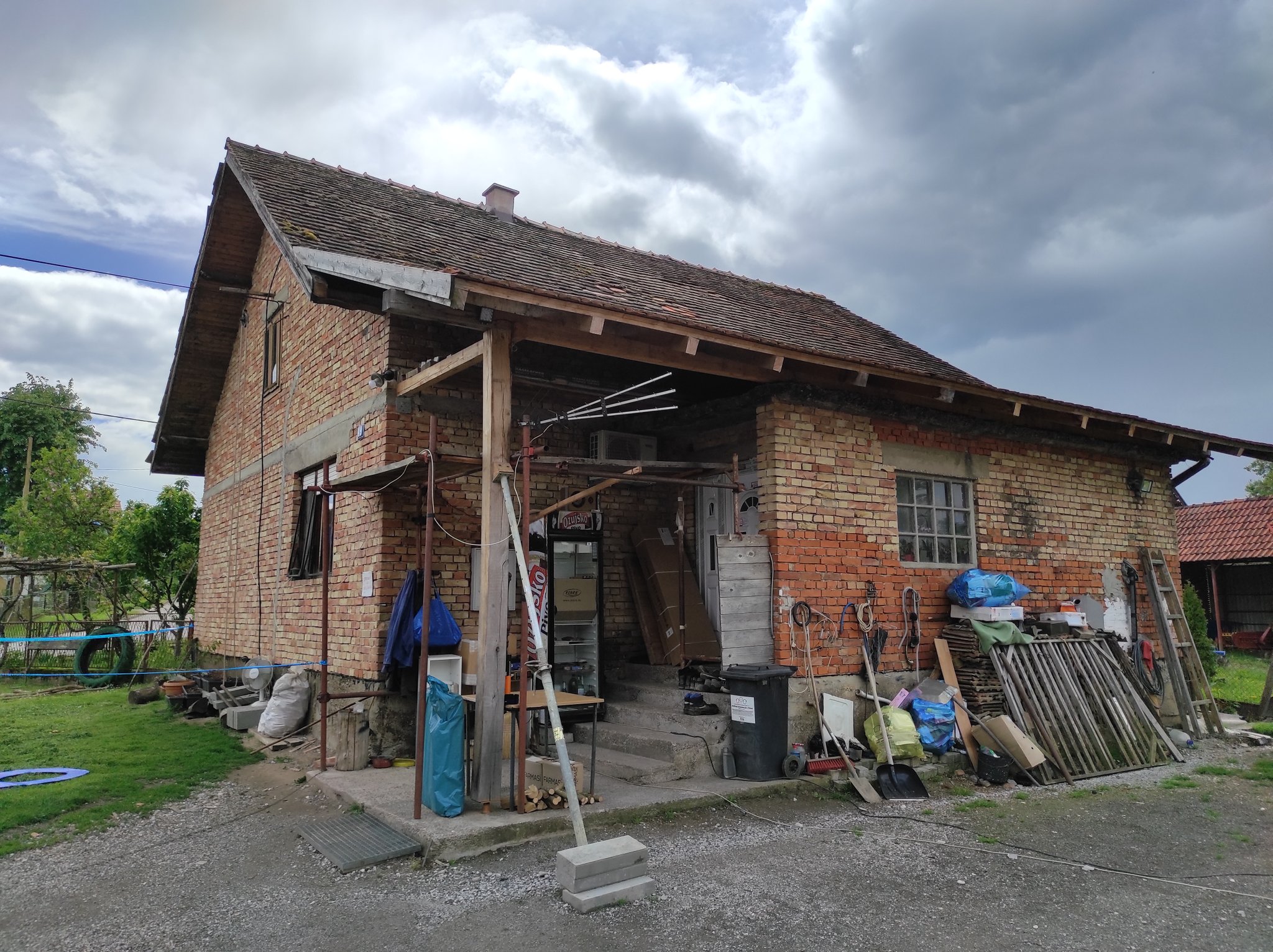 Co-signatories of the open letter (in alphabetical order):



1. ADRA Hrvatska


2. ALD – Agencija lokalne demokracije Sisak
3. Centar za mir, nenasilje i ljudska prava
4. CESI – Centar za edukaciju, savjetovanje i istraživanje
5. CGI – Centar za građanske inicijative
6. CMS – Centar za mirovne studije
7. CROSOL – Platforma za međunarodnu građansku solidarnost Hrvatske
8. Dkolektiv – Organizacija za društveni razvoj
9. Documenta – Centar za suočavanje s prošlošću
10. Dugine obitelji
11. GONG
12. Grad Sisak – Kristina Ikić Baniček
13. Grad Glina – zamjenica gradonačelnika Branka Bakšić Mitić
14. Hrvatski centar za razvoj volonterstva
15. Hrvatski savez stanara – građana EU
16. Humanitarna udruga Ljudi za ljude
17. Inicijativa mladih za ljudska prava
18. Inicijativa nezavisnih volontera
19. Inkluzivna kuća Zvono
20. Kuća ljudskih prava
21. Ljudi za ljude
22. Matica hrvatskih sindikata
23. MMH – Mreža mladih Hrvatske
24. Nezavisni hrvatski sindikati
25. Općina Dvor – načelnik Nikola Arbutina
26. Općina Gvozd – načelnik Milan Varga
27. Općina Donji Kukuruzari – zamjenik načelnice Dalibor Kukuruzar
28. PGP – Projekt građanskih prava
29. Pravo na grad
30. Protagora
31. Rehabilitacijski centar za stres i traumu
32. Savez Roma u Republici Hrvatskoj "KALI SARA"
33. SLAGALICA – Zaklada za razvoj lokalne zajednice
34. SNV – Srpsko narodno vijeće
35. SOLIDARNA – Zaklada za ljudska prava i solidarnost
36. SSSH – Savez samostalnih sindikata Hrvatske
37. U dobroj vjeri
38. Udruga Ambidekster
39. Udruga IKS
40. Udruga Oaza
41. Udruga za samozastupanje
42. ZAMAH – Regionalna zaklada za lokalni razvoj
43. Ženska soba – Centar za seksualna prava


44. Ženska udruga Izvor