The Solidarna Foundation Fund 5.5 project is this year's national winner of the European Citizen Award, which the European Parliament values the work of civic associations, organizations, and individuals in promoting understanding and strengthening the European community.
"We are proud that the European Parliament has recognized the results of our work. This is not only an award of SOLIDARNA, but of all donors, of which there are over 27,000 and hundreds of volunteers, associates, and collaborating organizations. Persistent civic solidarity created the 5.5 Fund and made it a reliable source of support for earthquake victims, from the first days of emergency care to ongoing work on sustainable reconstruction and recovery of chronically neglected communities. We are grateful to everyone for their trust, openness, and cooperation, without which the Fund 5.5 would fail to overcome a multitude of administrative and operational challenges. We will continue to be a support to the people, but also a corrective to the government. We have managed to show that we can and know how to respond adequately in crises, and we are open to cooperation with everyone of good will, from individuals, companies, organizations, and authorities. "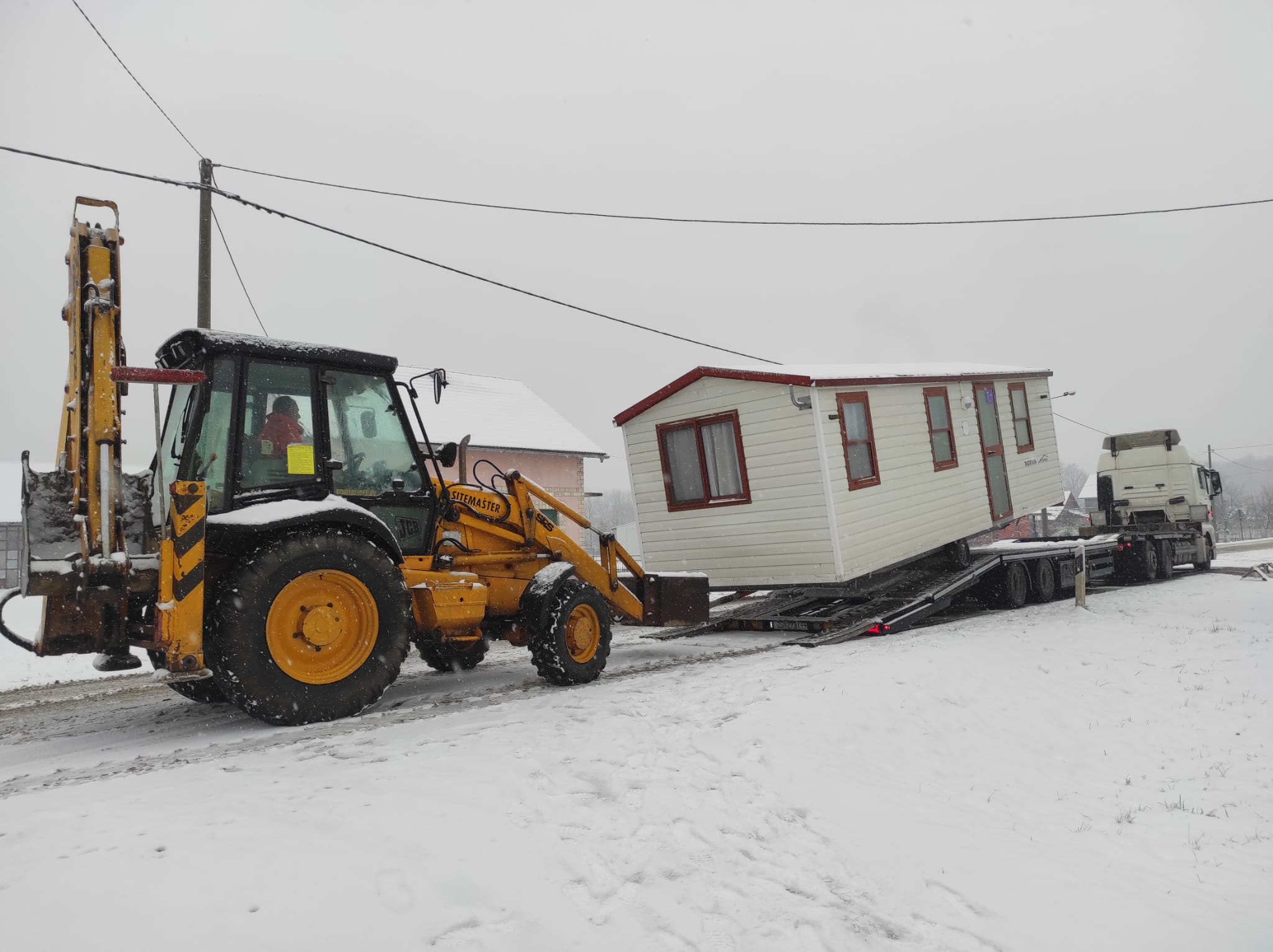 Fund 5.5 was established after the earthquake in Zagreb, in March 2020, to provide crisis financial support to socially vulnerable citizens. It was reactivated immediately after the earthquake that hit Sisak-Moslavina County in December 2020. Through a large humanitarian action, more than HRK 17.2 million was collected, aimed at more than 1,200 families affected by the earthquake. Forms of support included one-off financial assistance, assistance in housing, repairs and renovations of houses and farm buildings. In the development of local communities and educational capacities in the region affected by the earthquake and poverty HRK 1.2 million has been invested. Fund 5.5 remains active in Sisak-Moslavina County in 2022, to complete all construction projects as soon as possible by the end of the year.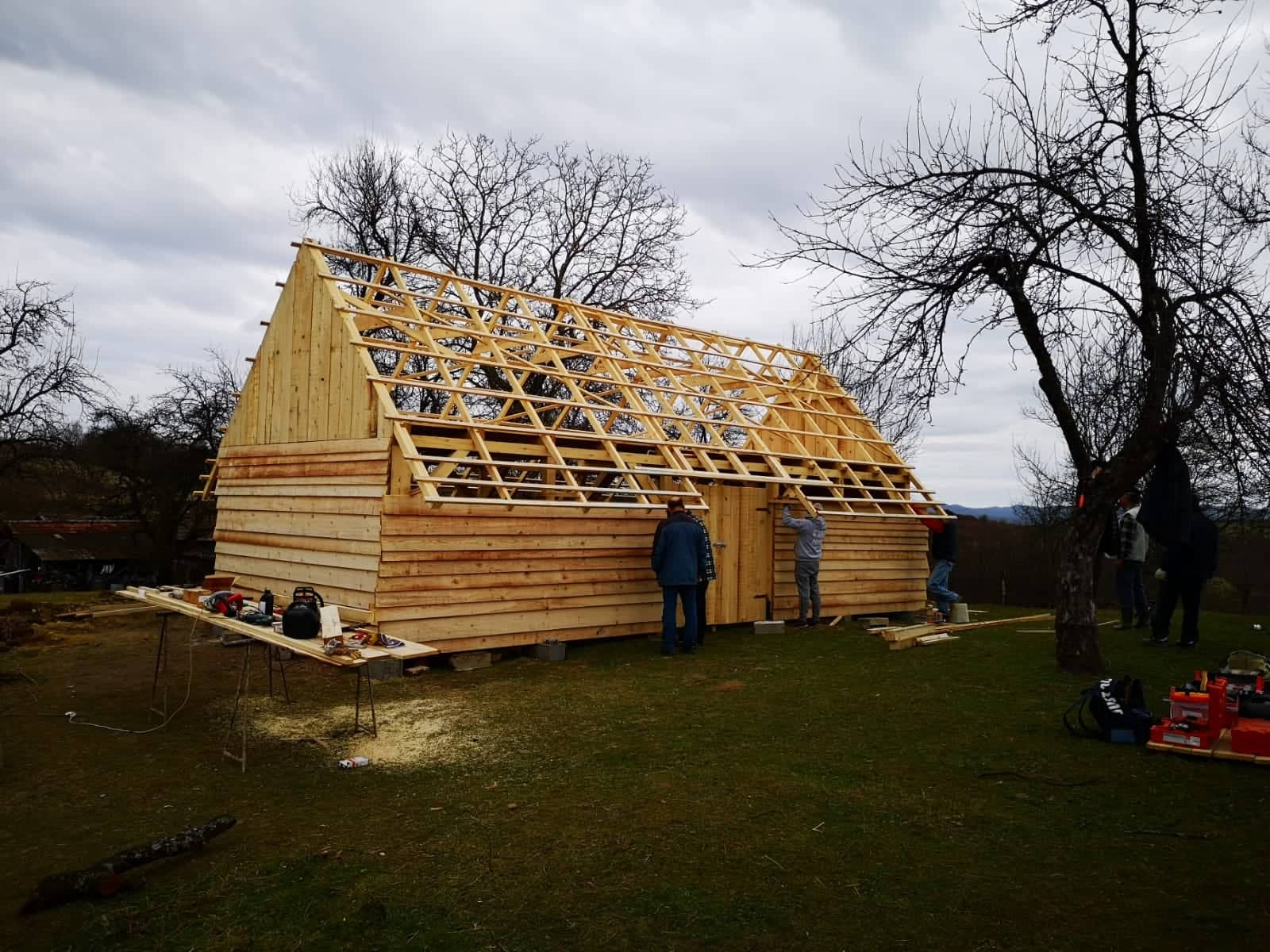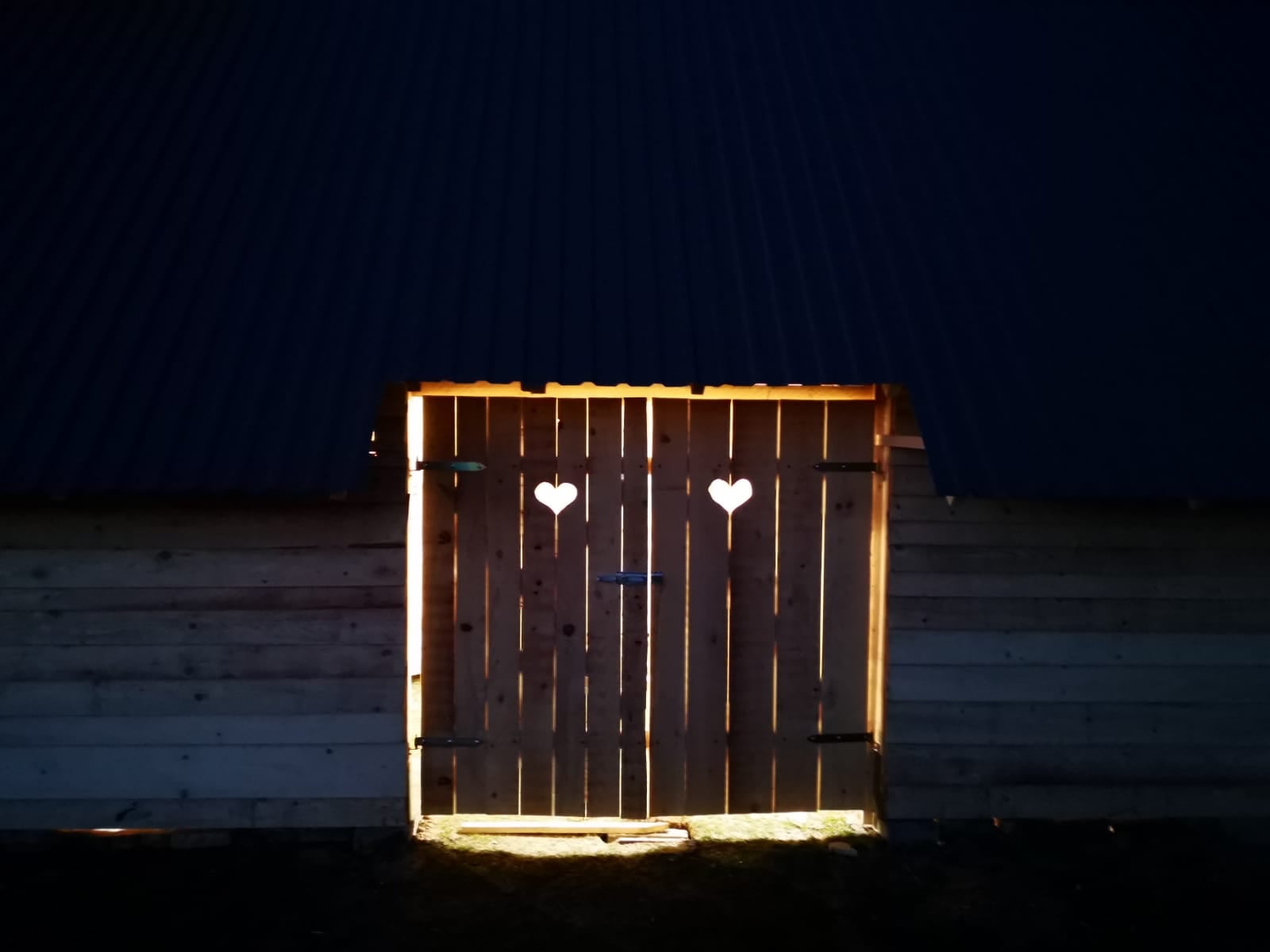 The award ceremony for the representatives of the Solidarna Foundation will be held in Petrinja in September.
More information
The European Citizen Prize has been awarded since 2008 for projects that strengthen the European spirit of solidarity, creativity and motivation and encourage activities that specifically express the values contained in the Charter of Fundamental Rights of the European Union. The European Parliament awards recognition by selecting national laureates in each EU Member State.
Previous winners in Croatia are: Martina Čuljak with the project Help Balkans (2014), Croatian Mountain Rescue Service (2015), humanitarian association Fr. Mladen Hrkać (2016), Transplant Association, and Tvrtko Barun, as director of the Jesuit Refugee Service in Southeast Europe (2017), the Croatian Scout Association with the Boranka campaign (2020) and NeuroSplit for the With One Dream United project (2021). In 2019, the recognition was not awarded due to the elections for the ninth convocation of the European Parliament.