The SOLIDARNA Foundation took over the donation of protective equipment consisting of 1,121,600 insulating dresses, masks and visors from IKEA and Designer Outlet Croatia and, with the support of partners, distributed to 174 institutions and non-profit organizations throughout Croatia. The value of the donation is around 4.16 million kuna.
We thank IKEA and Designer Outlet Croatia for their trust in coordinating the campaign, which lasted several months, as well as Atlantic Grupa d.d. on the transferred storage space for temporary storage of protective equipment that arrived in Croatia from abroad, and the company INSAKO d.o.o. for excellent business cooperation in the distribution of donations.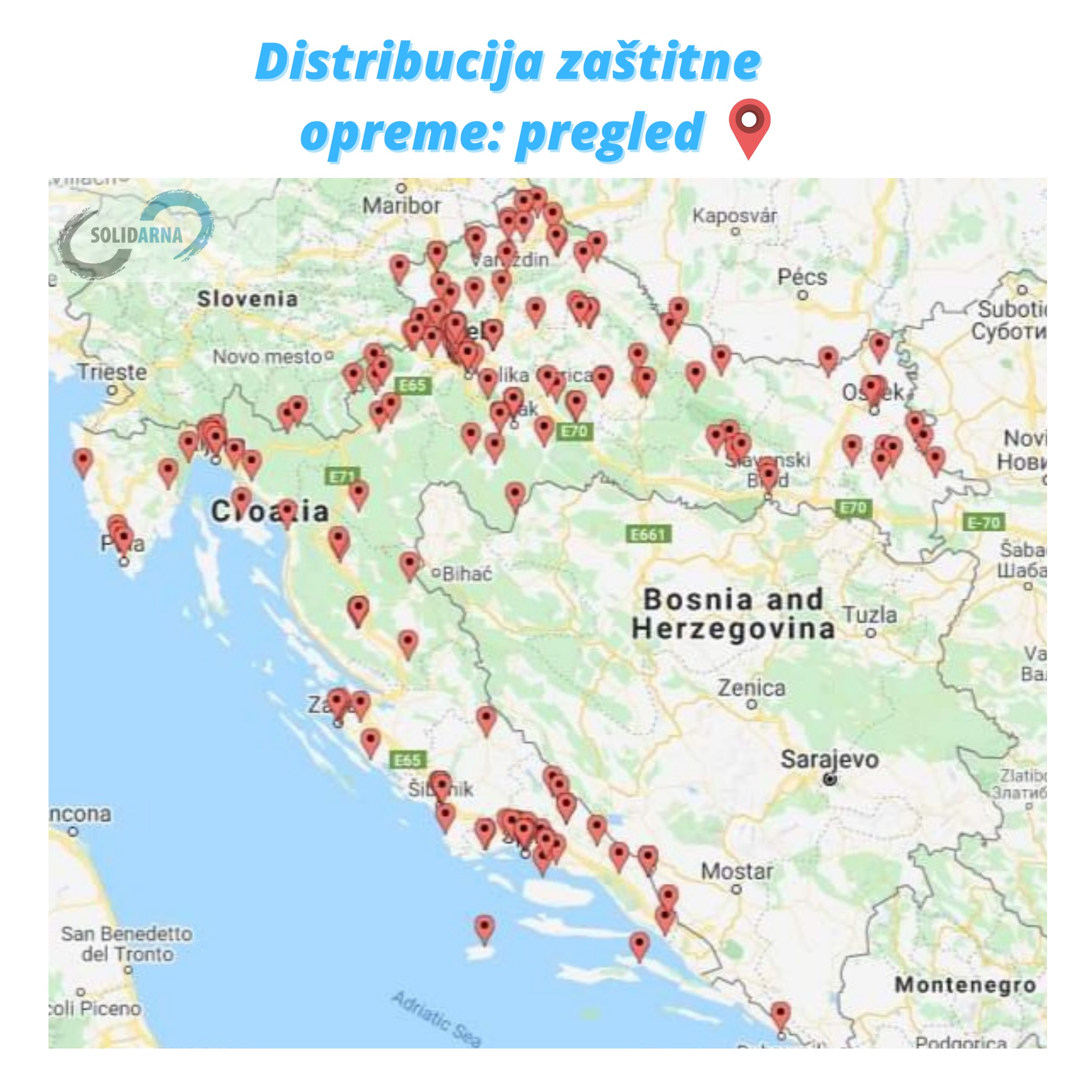 Over the past few months, together we have managed to get the donation to 70 nursing homes, 79 kindergartens, 6 health centers, 2 rehabilitation centers, autism center, 3 primary schools, but also for 4 non-profit organizations working to repair the aftermath of the earthquake in Sisak-Moslavina County. The donation of protective equipment also reached health institutions – neuropsychiatric hospitals, general hospitals, 6 institutes of emergency medicine and the institute of public health.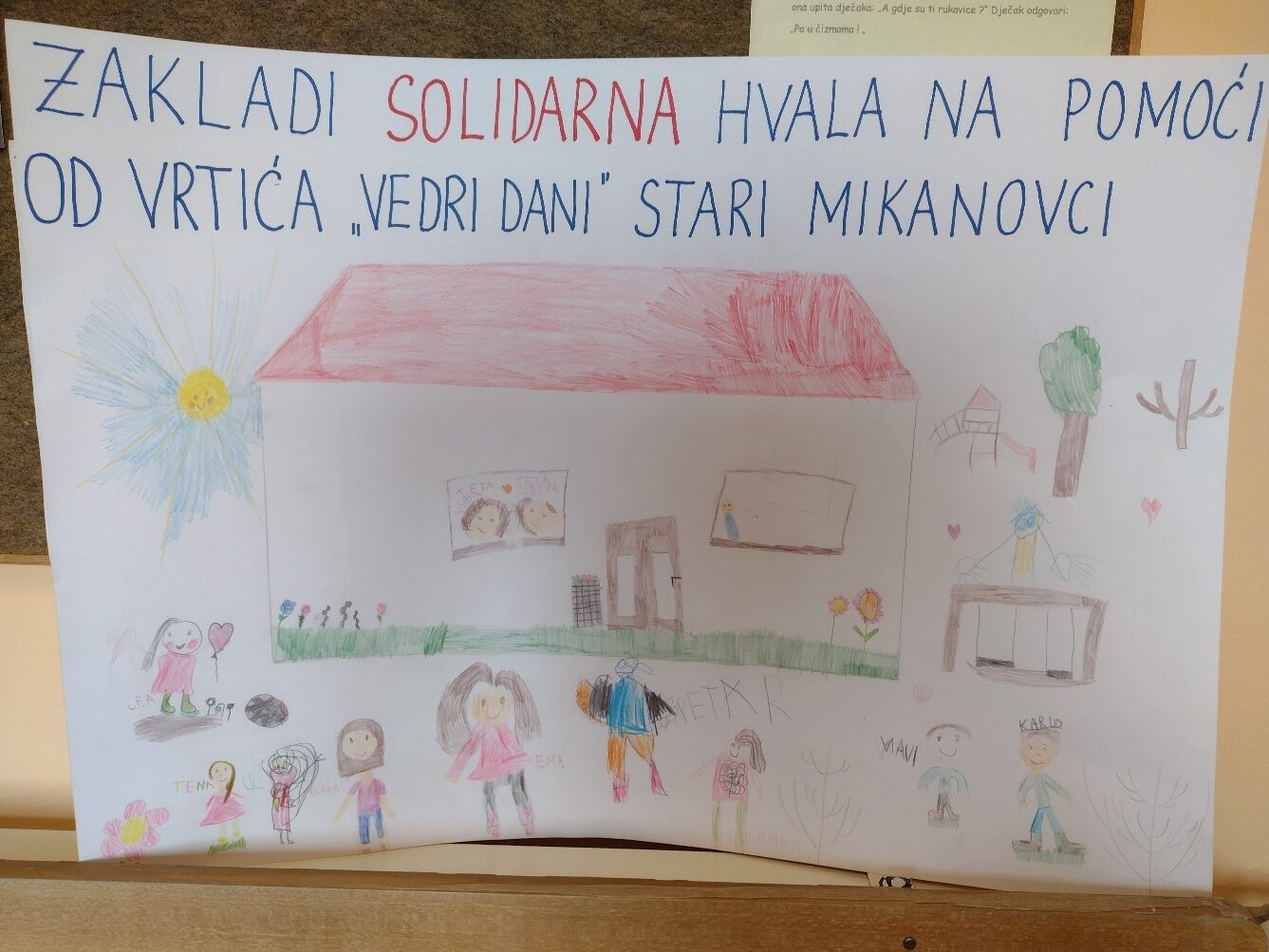 The importance of donations is also evident by the messages of the users who arrive at our address.
"Gratitude, generosity and charity are the virtues that adorn great people. This time on behalf of Baketarić Nursing home, on behalf of the director Katica Baketarić, all workers and our dear users of accommodation, we want to thank the people who showed their generosity and charity by giving us all make our work easier by donating face masks, visors and aprons. Thanks to everyone who provided us with the necessary protection to successfully fight this relentless coronavirus pandemic.
Let this little letter be our public thanks to you, people of good heart ", is the message of the team of" Home for the elderly and infirm Baketarić ".
The SOLIDARNA Foundation is greatful to everyone who participates in creating a community of solidarity.
#Solidarity is #NewNormal!