On Saturday, the Top list of regionalists of the SOLIDARNA Foundation hosted the leading names of regional stand-up comedy for the second time with a humanitarian goal – providing scholarships for children from the Desa & Jerko Baković Foundation.
Ivan Blažević, director of the SOLIDARNA Foundation, thanked those present for supporting the Desa & Jerko Baković Fund by purchasing tickets.
"Starting this school year, we have 30 new scholarship recipients who we will follow with monthly scholarships until they graduate. The youngest scholarship recipient is in the third grade of elementary school, while the oldest is in the third grade of high school. We are happy that we once again showed together that we are there for those who need support. From the bottom of my heart, thanks to the comedians who volunteered their performances and managed to make the hall laugh to tears!", Blažević points out.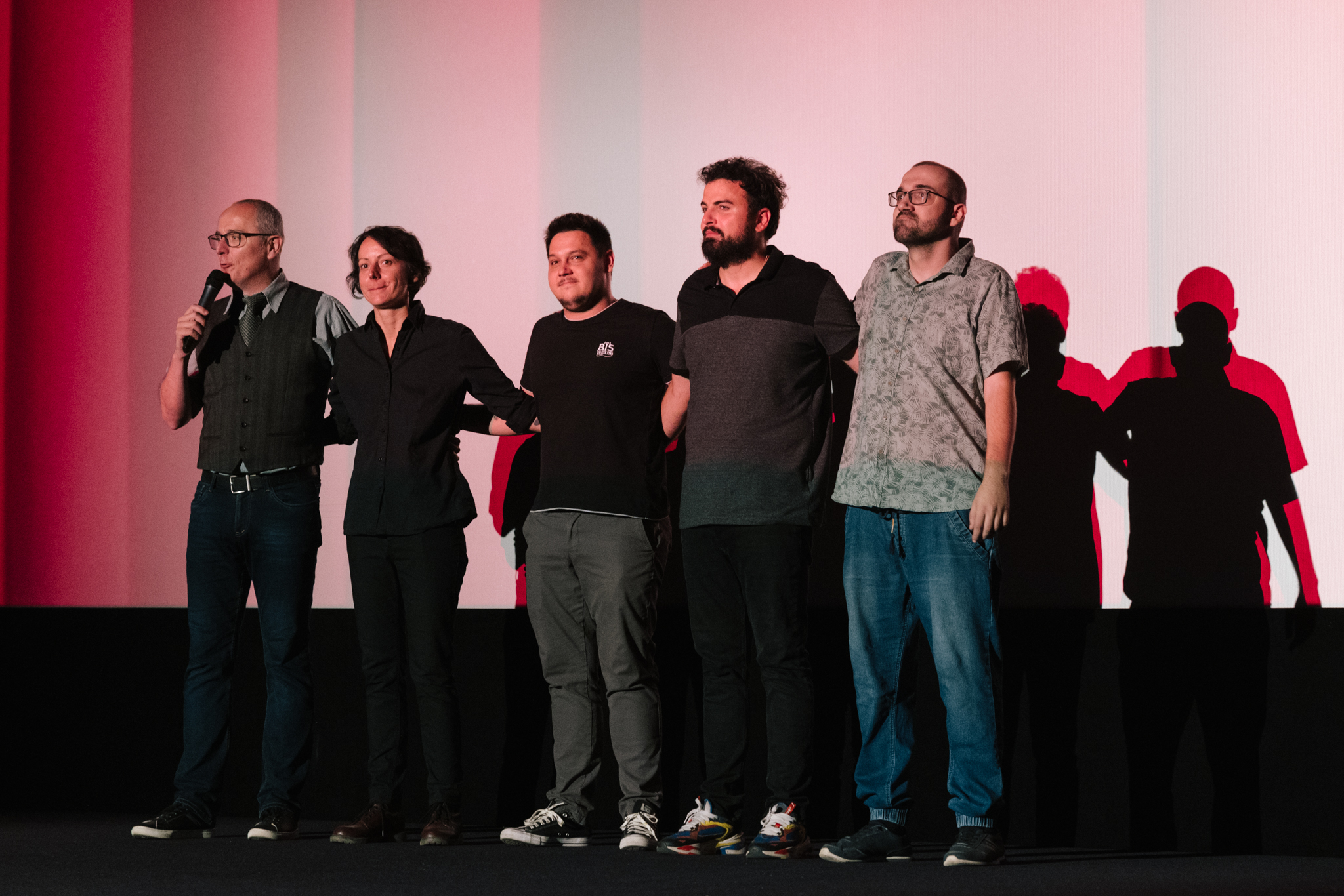 Visitors of the Top list of regionalists enjoyed a two-hour dose of humor led by Pedja Bajović. Along with Peđa, Tin Vodopivec, a veteran of the Slovenian scene, took to the stage. Hrvoje Krmelić from Zagreb came out of his 4 walls in front of a happy audience, and Ana Zlatanović (Serbia) shared her business experiences with entertainers. Semir Gicić, although his name doesn't say so, came from Serbia to make us laugh and find out why he doesn't like call center operators. In the end, Omer Hodžić from Mostar shared how challenging the journey from Bosnia to the European Union can be.
"It is simply wonderful to be part of such a cheerful and noble initiative. Honestly, I don't know who had it better, the audience or the comedians. If the first and second were this great, how will it be – the third lucky!", points out Pedja Bajović, and we are already looking forward to the next Top list of regionalists.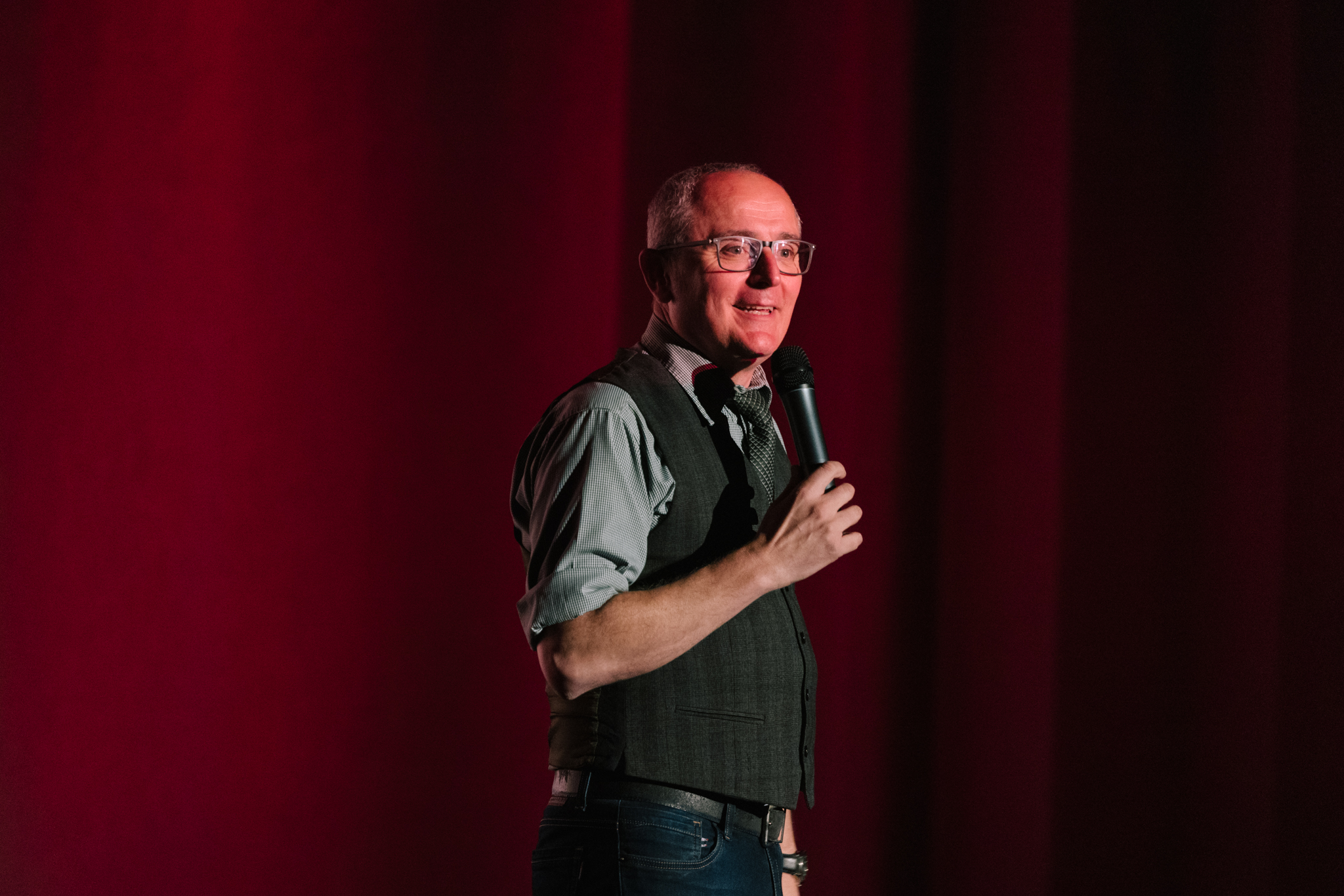 In the Cinestar hall, the audience was varied, from passionate fans of stand-up comedy to those for whom this was their first encounter with such a show. Judging by the applause and laughter that spread throughout the hall, everyone was satisfied, so we will definitely repeat this event.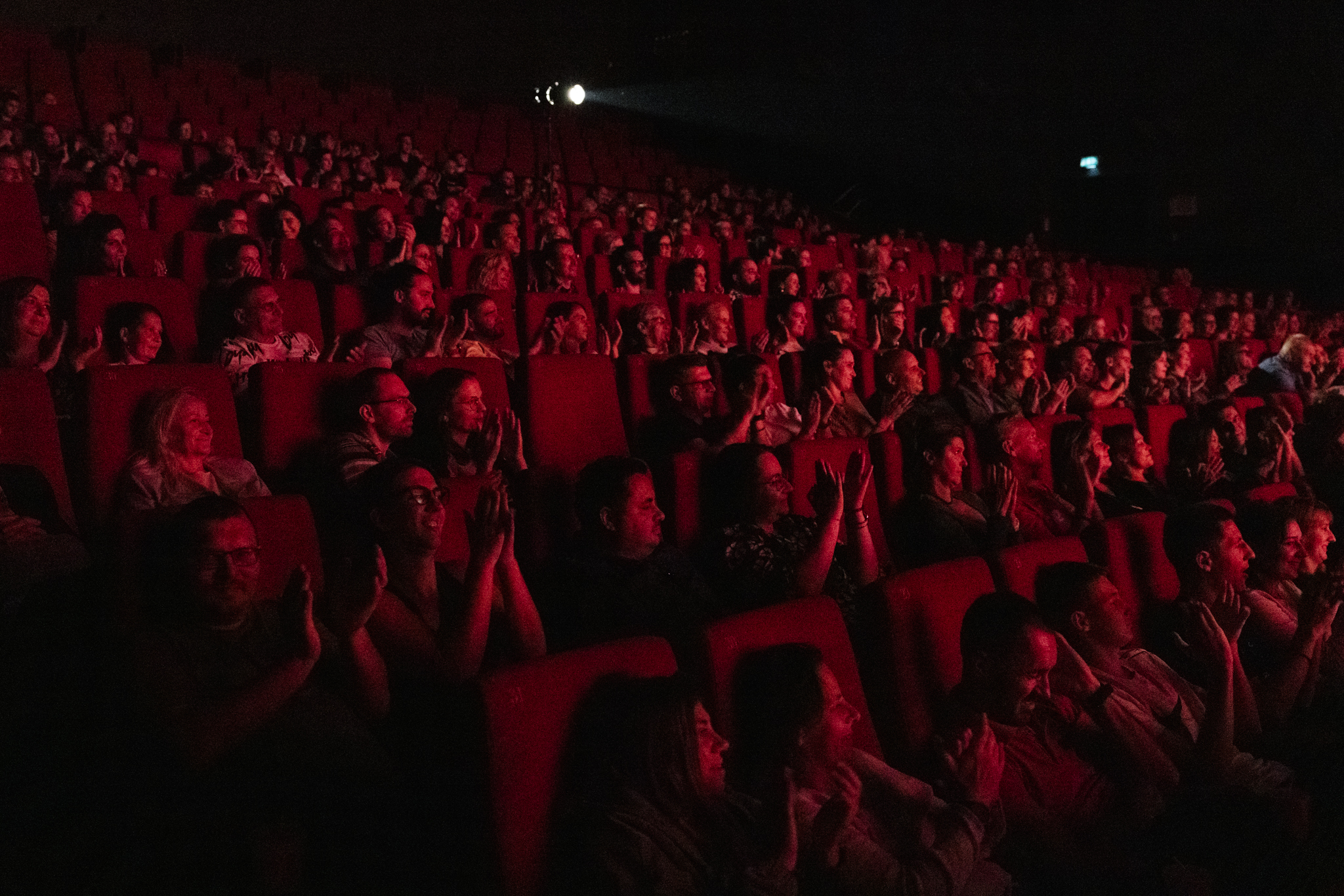 About the Desa & Jerko Baković Fund
As part of the Desa & Jerko Baković fund, the SOLIDARNA Foundation has so far awarded 29 students with multi-year scholarships tailored to each child and their needs, and starting this fall, we enrolled 30 new scholarship holders in the solidarity class.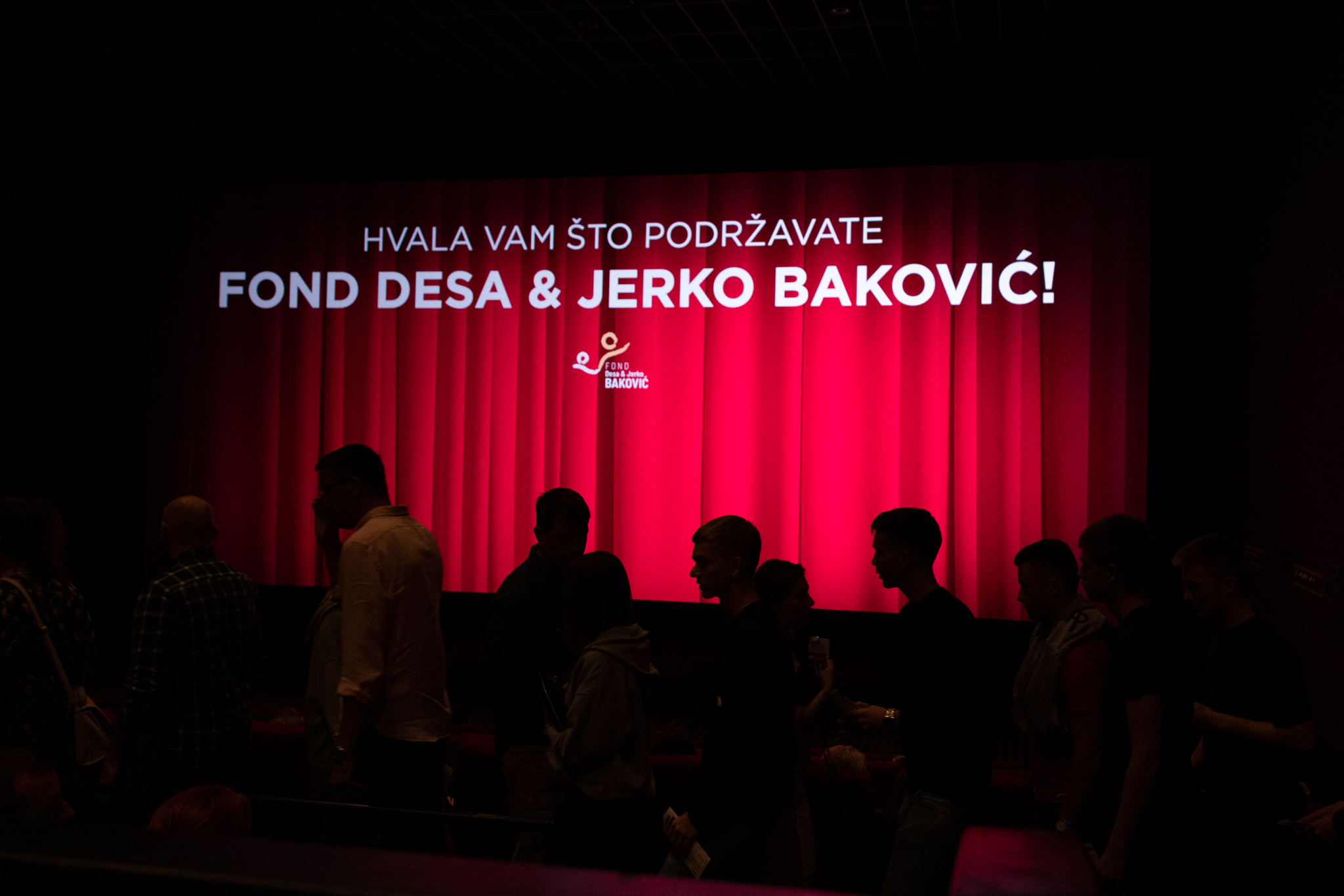 Scholarships are aimed at children of primary and secondary school age who are exposed to poverty, and the risk of social exclusion and discrimination and provide them with financial, material, and professional support until the end of secondary education. You can always support the work of the Fund with donations, and read more information on the website:  https://solidarna.hr/desa-i-jerko-bakovic-fund/?lang=en
Photographer: Luka Pešun